Cain Realty Group's Bi-Monthly Coloring Contest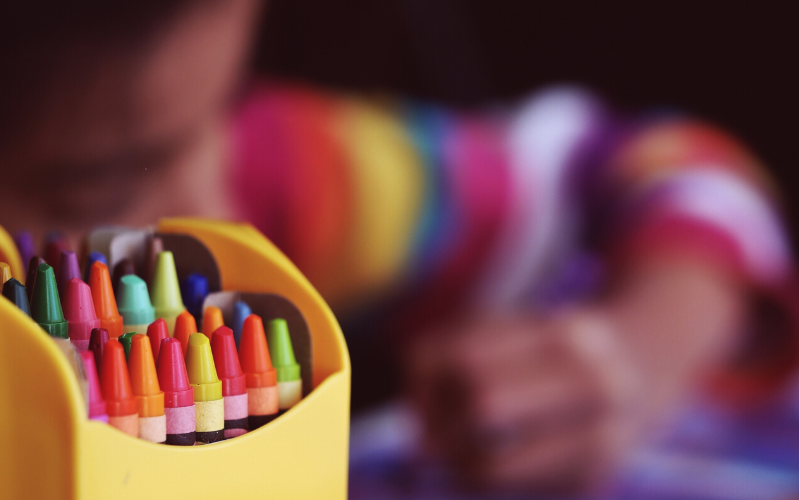 Every two weeks and on Fridays, we begin a new coloring contest. Children in our community then submit their pieces of art to be voted on by others for a chance to win a variety of prizes such as gift cards
To learn how to participate, see the instructions below. The top three winners wind up getting Cain Keys that can be used on toys, books, gift cards and much more!
Download the newest CRG Coloring Page by finding our Coloring Contest post on our CRG Facebook Page and print out the image.
After your artist has created their perfect Picasso, scan the piece of art or take a high-quality photograph, while ensuring the file is saved as an image.
Log on to our Loyalty Rewards Program, Cain Club, or sign up for a free account. Cain Club is our way to provide value to our clients and community and reward people for being AWESOME! It's what we call, Gratitude Currency. We have a lot of other activities on Cain Club, as well as a lot of other promotions we feature there too.
On the Obtain Points menu, simply click the "Facebook Coloring Contest" Activity to then upload the image. You'll also have an opportunity to share a note regarding your kiddos age and name if you choose.
Then you'll have multiple options to choose from to share with others that can vote for your child's artwork. The more people you share with, the greater the likelihood that your kiddo will win!
We post a new contest on our Facebook page every two weeks, so the sooner you can upload the artwork and collecting the votes, the greater chance you will have at winning. We wish your kiddos the best of luck!