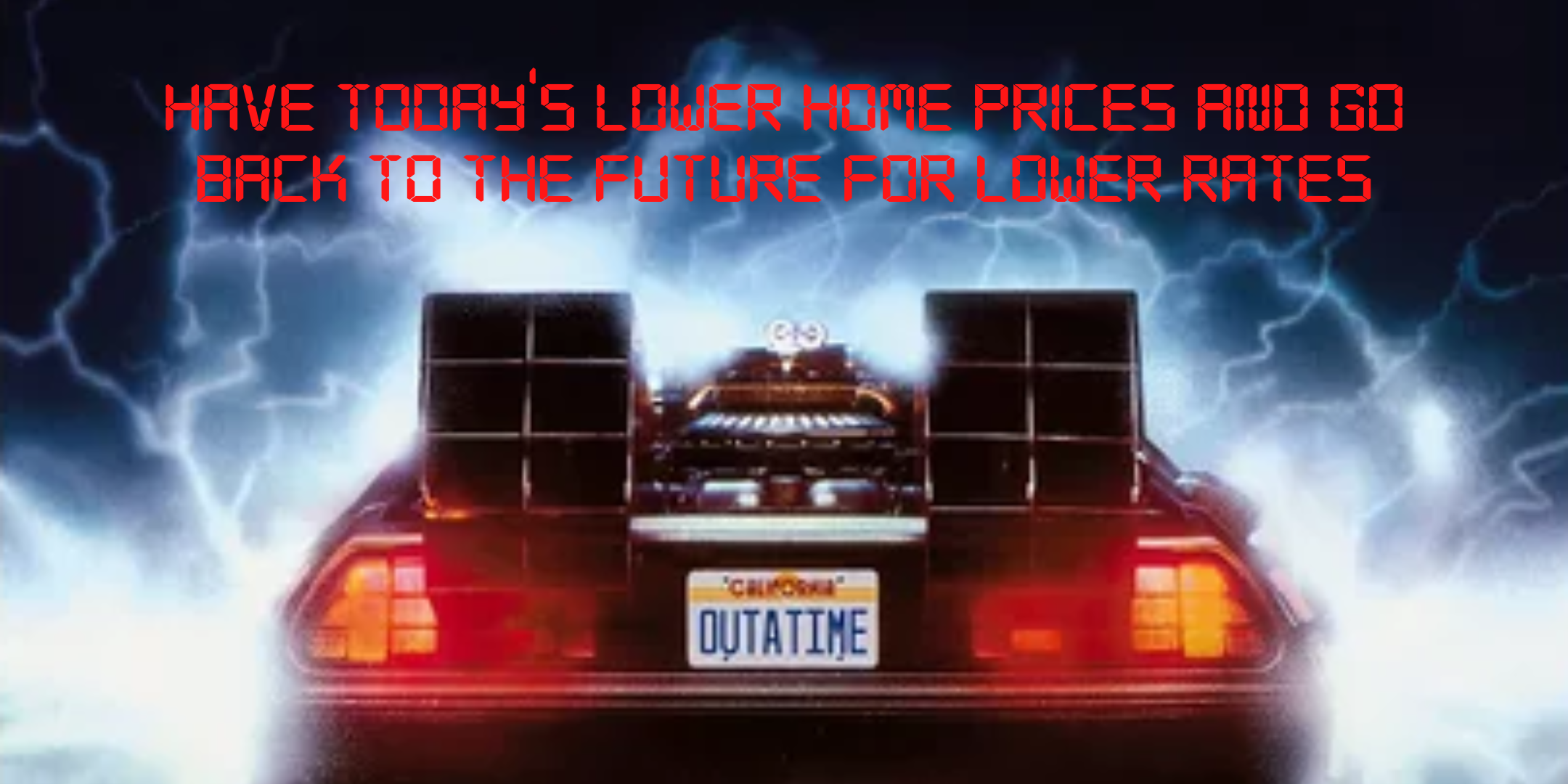 Our Back to the Future Home Buying Program allows those buying a home in the Greater Austin area to hop in our DeLorean time machine to grab a low rate from the past, while still being able to take advantage of the lower prices that we are seeing in today's softened Austin TX real estate market. This is your Marty McFly moment, and our agents walk you through this program and serve as your Doc Brown.
With this new and innovative program, there hasn't been a better time to buy a home in the Greater Austin TX area within the past five years. That $500,000 house you would have paid $620,000 for from 2020 to early 2022 and with a low rate, can likely now be had for $480,000 at a low rate. You also no longer need to bridge potential gaps in lender appraisals, and sellers are accepting repair requests.
That extra $50,000 you wanted to use to make updates to the home that you might have bought in the past likely would have been washed away by having to make up an appraisal gap. With our program and today's market, our clients are actually able to use their extra money to make the house they buy into a home they love.
All markets, regardless of type, have their challenges. As an innovative client-focused Austin area real estate company, it's our commitment to continually pivot and find new ways for our clients to win in the market of the present. For more information about this exciting program, contact your Cain Realty Group agent or enter your information below to begin an exploratory conversation about this program and your home-buying goals in the Greater Austin area.