We Love Our Veterans!
Posted by Karen Phan on Friday, November 11, 2016 at 7:16 AM
By Karen Phan / November 11, 2016
Comment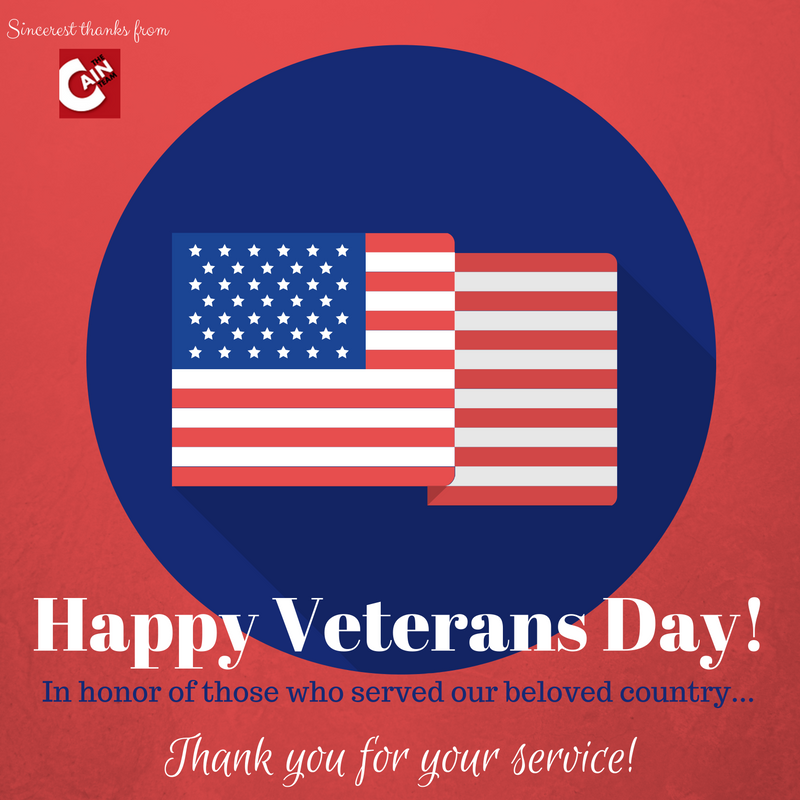 Today is a time of year when we should be thankful. We should be thankful because we live in a country where our countrymen are willing to give their lives to the principles and beliefs that make our country great. It is only fitting that today, we extend our sincerest thanks to them for their unparalleled service. To our dear veterans, Happy Veterans Day!
Here is a humble list of useful articles our veterans can make use of if they are planning on buying a home. Cain Realty Group is proud to be of service to you, as we reciprocate in our own little way the service you have extended to all of us here at home:
Need help? Feel free to get in touch with us today by calling (512) 522-4659 or by sending us a message here.