Best Fall Things To Do In Austin, Texas
Posted by Ricky Cain on Friday, November 15, 2019 at 3:45 PM
By Ricky Cain / November 15, 2019
Comment
Austin is known for its summer music scene, natural springs for water activities, and its incomparable sunshine. However, while Austin is known as the perfect summer getaway, our city is absolutely incredible in the fall.
The autumn season in Austin is filled with family-friendly festivals, dreamy day trips, football fever, endless hiking options, and many opportunities to take time to give back to the community.
We have collated our top 5 favorite things to do in Austin in the fall. Let us know if you have enjoyed any of these options and be sure to suggest any others that we'd love to know about in the comments below!
---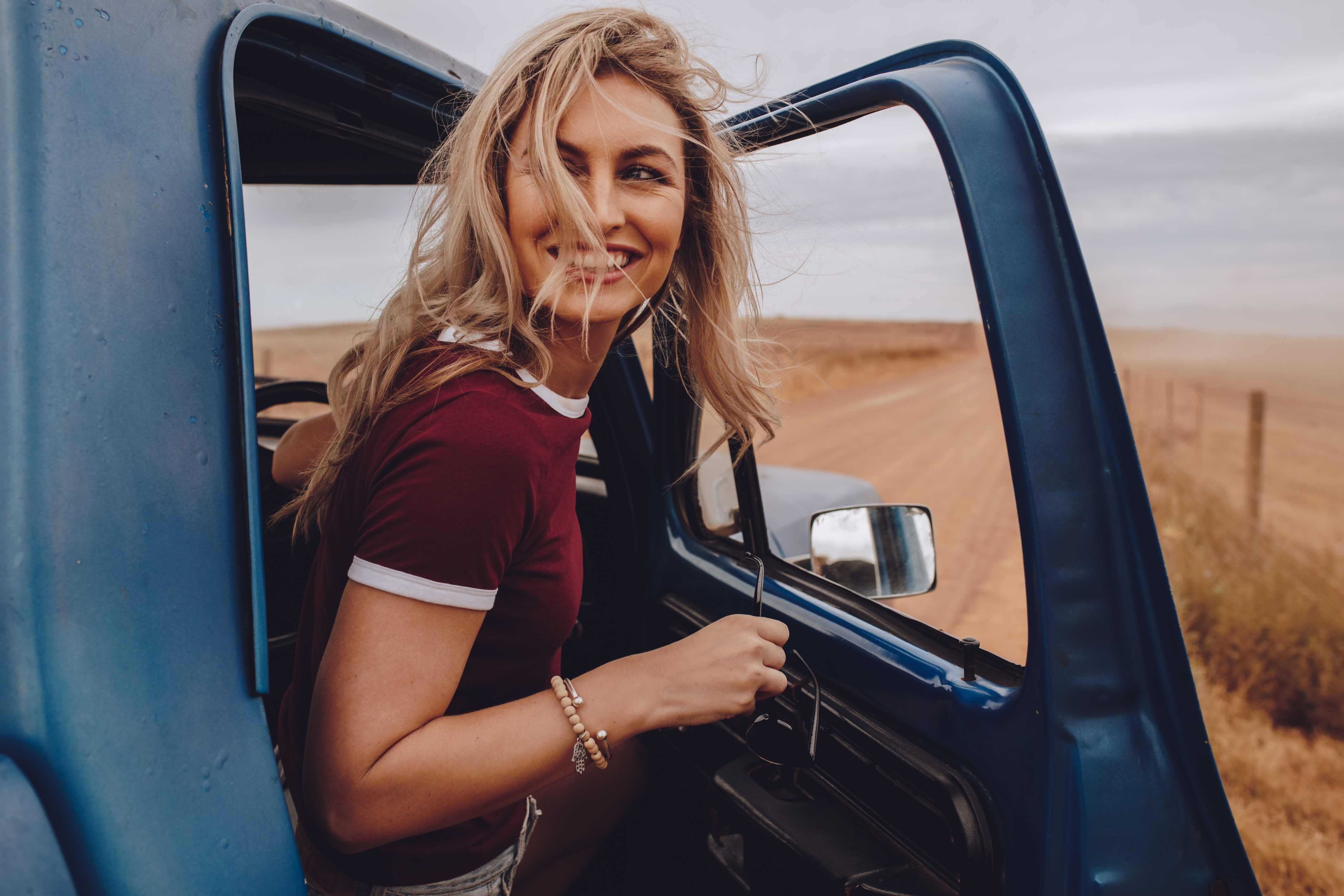 Head to Fredericksburg, TX for the Day. If the weather is nice, reserve a morning slot to hike Enchanted Rock. Head back into town after to enjoy wine tastings, shopping and stop for late lunch or dinner at one of the delicious German restaurants.
---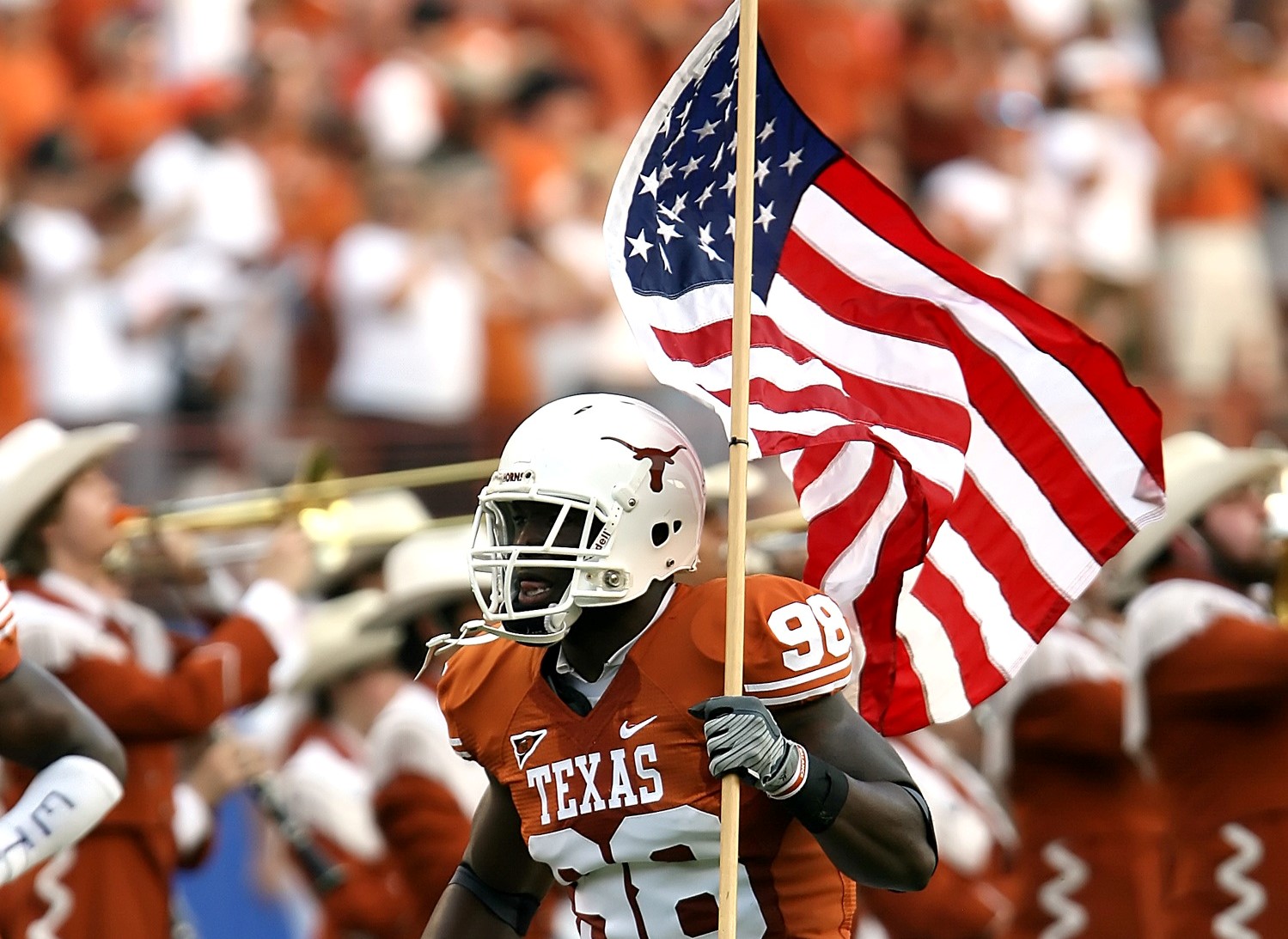 You don't have to be a Texas native to appreciate the passion of Longhorn Football. Gather your friends, head to the many free tailgates and grab your tickets online for the game. The roar of the stadium will create a Texas Longhorn fan out of you!
---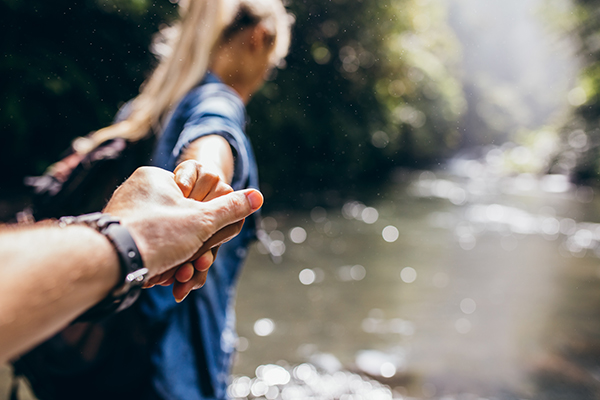 One of the most incredible features of Austin, TX is all of the beautiful landscape. Head out on one of the nature trails for a hike. Mind, body, and spirit will be so grateful you did.
---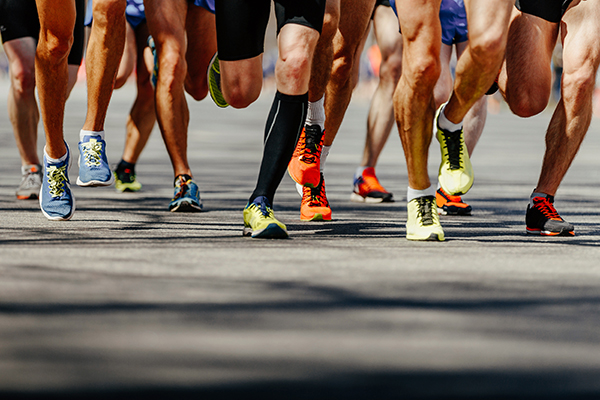 Is your family one of the crazy ones that love to wake up early and get in a workout on a holiday? Ours too! Do you good in your community and good for your body by participating in the Thundercloud Turkey Trot in Downtown Austin.
---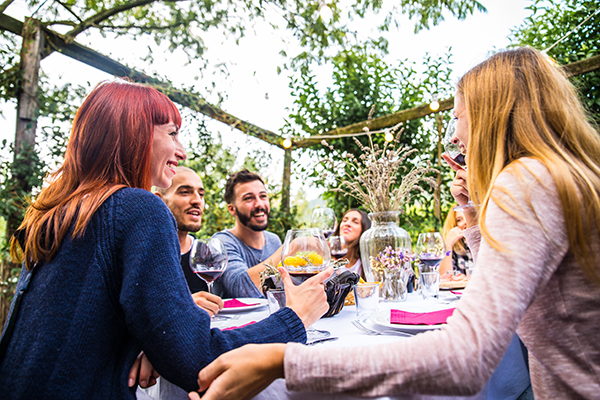 We have a secret for you... It's a big one... We are sure you have heard of Franklin's if you've ever looked into the best Texas BBQ joints. We are also pretty sure you've heard of the crazy long line foodies camp out in out front of the restaurant every morning to get a taste of the famous BBQ. What many people don't know is that you can order Franklin's BBQ To-Go! Yes. You heard that right.
Head to their website
, reserve your feast (a few weeks in advance) and then invite all of your friends over on your pick-up day. It will be a dinner party to remember.