The Cain Team's Ricky Cain Participates in Agent Education SUPER FEST
Posted by Connor Client Concierge on Wednesday, November 23, 2016 at 2:08 PM
By Connor Client Concierge / November 23, 2016
Comment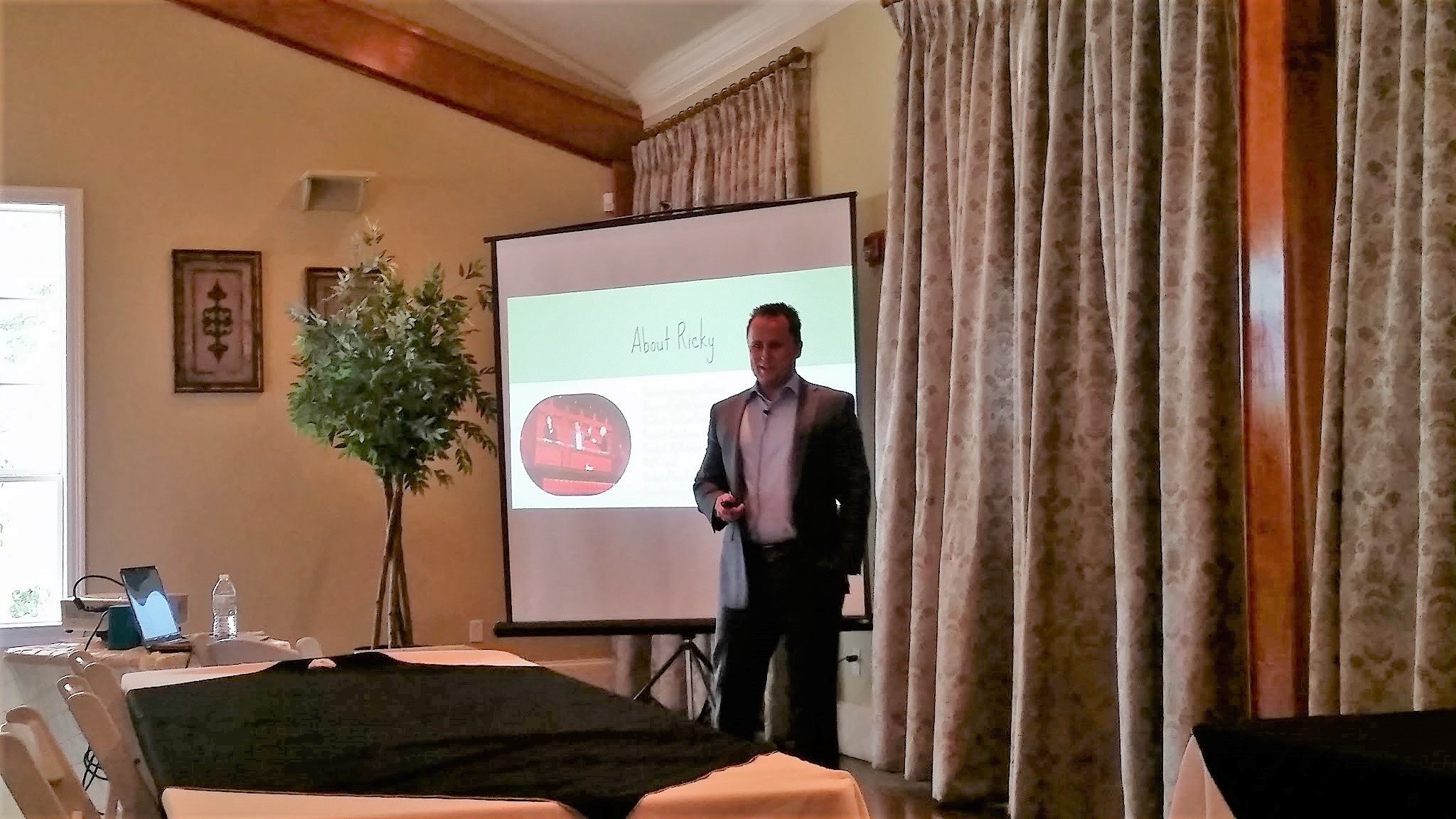 A previous post details the conceptualization of Ricky Cain's "How to Plant, Grow, and Crush Your Geographic Farm". Dedicated to his ultimate goal of setting the bar of excellent real estate service provided to his clients in Austin and the greater Texas area, Ricky continues to impart his knowledge in the industry to real estate professionals by participating in the recently-concluded Agent Education SUPER FEST at Praireville, LA.
The Agent Education SUPER FEST is a day event catering to real estate professionals in Louisiana who want to learn more about their craft and expand on their referral circles at the same time. Several seminars were held in one day, and Ricky's "How to Plant, Grow, and Crush Your Geographic Farm" is one of the featured talks on the event.
Ricky's dedication to improve real estate service among career professionals has reached "The Pelican State", as local agents flocked to attend the event at the Praireville venue. A schedule of classes and seminars will also be published in the coming days to give agents located in other areas a chance to attend the classes he offers. The learning-filled classes are an opportunity for Ricky to share among fellow agents his unorthodox approach to the real estate business and why he deems real estate service with a heart is a sustainable business model. Sharing techniques and approaches that would help other realtors reach out to their clients more effectively, the classes aim to disseminate Ricky's style and philosophy in doing business in real estate-- to put the clients interests to heart, and see your business grow as a result.
Are you working in the real estate business? Are you tired of simply measuring your success according to your commission? Ricky's class may just be what you need to freshly look at things from a different perspective.
For more information regarding Ricky's classes, you may reach out to us by calling
(512) 522-4659
or by sending us a message
here
.
-CAREER OPPORUNITY AD-
And,
we are hiring
! are you looking to be part of an awesome real estate team? Our company is growing, and we need more people to grow with! Please click here for a complete list of
available positions
; you might just be the rockstar we've been waiting for!