The Cain Team's 6th Mega Agent Mixer Raises $40,000 for Flood Victims
Posted by Connor Client Concierge on Wednesday, September 21, 2016 at 10:00 AM
By Connor Client Concierge / September 21, 2016
Comment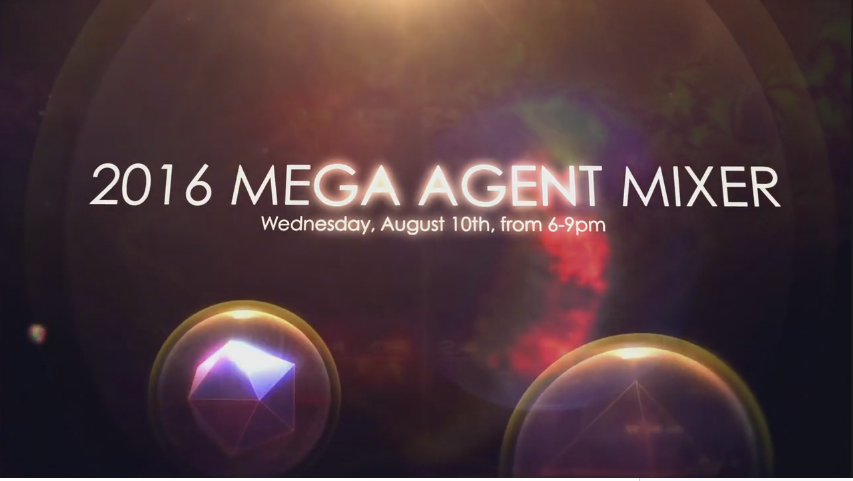 The recently-concluded 6th Annual Mega Agent Mixer sponsored by Cain Realty Group has successfully raised $40,000 for KW Cares. The event held at Trinity Hall on August 10 entertained over 400 attendees, as real estate professionals gathered for a meaningful evening of fun, learning, and selfless giving. Ricky Cain and the rest of his Cain Team has consistently organized the said event for the last six years to help support various local causes and charities. This year, 100% of the event's profits were donated to KW Cares, who will in turn use the funding to assist the West Virginia flood victims.
The event was kicked off by opening speaker Mo Anderson, the current Vice Chairman of Keller Williams, with heartwarming stories of KW Cares and how it has positively changed the lives of others. After donating $10,000 herself, the open panel talk with Mega Agent panelists Peter Chabris, David Hoffman, Mike Hicks, and Nick Waldner commenced. After the talk on "Raving Fans and Repeat Business", the auctions began and attendees were encouraged to support the event's cause with amazing auction items such as coaching calls, magazine subscriptions, conference call tickets, and a professional video shoot promo—all courtesy of our dear event sponsors and event panelists. The event concluded with guests enjoying a night of cocktails, amazing referrals, limited-edition auction items, and most especially, the opportunity to give to the people who need help the most.
Cain Realty Group's annual Mega Agent Mixer gets bigger (and "badder", as their promo video states) every year—a far cry from the first event's 2010 intimate meet-up at a local hangout place in downtown Austin. Today, the Mega Agent Mixer is one of the most highly-anticipated events for real estate professionals in and around Austin. With this year's successful event, who knows how bigger and badder things will be for the Mega Agent Mixer 2017?