The Cain Team is Hiring
Posted by Connor Client Concierge on Monday, July 16, 2018 at 3:41 PM
By Connor Client Concierge / July 16, 2018
Comment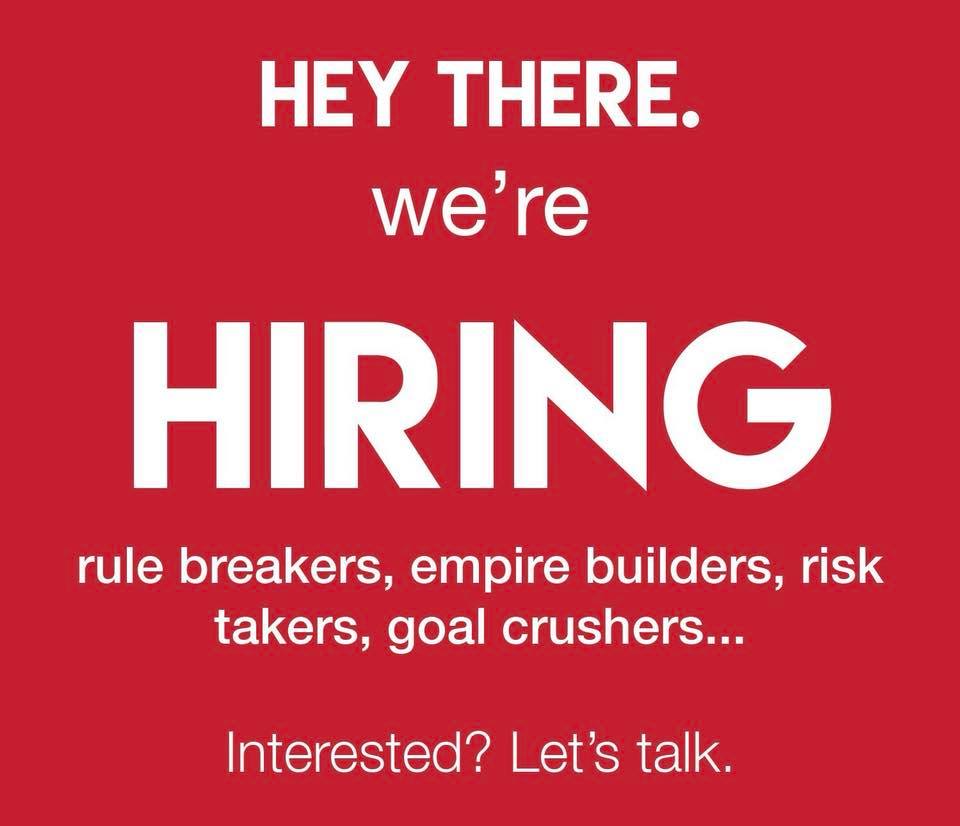 Cain Realty Group is always looking to grow and succeed through others. We are a highly driven group of individuals all looking to find the perfect life through the opportunities being created at Cain Realty Group. While our inter-team accountability is fierce and our standards are sky high, we are also a family that works hard together, prays together and has fun together.
The Leadership Team's mission statement is as follows: To ensure our people have the coaching, systems, resources, and environment so that they never have to say no to something in life that they or their family deserve a yes too. This guides every decision we make at every turn, as it's our duty and obligation to be the vehicle for our people's success.
Please continue to learn more about us, the culture of our company and specific career opportunities by continuing down the page. We look forward to possibly connecting with you and determining whether or not we can be the vehicle for your long-term career success.