Texas Continues to Dominate the Best States for Business List - For the Tenth Year
Posted by Megan, Client Concierge on Thursday, May 1, 2014 at 3:46 PM
By Megan, Client Concierge / May 1, 2014
Comment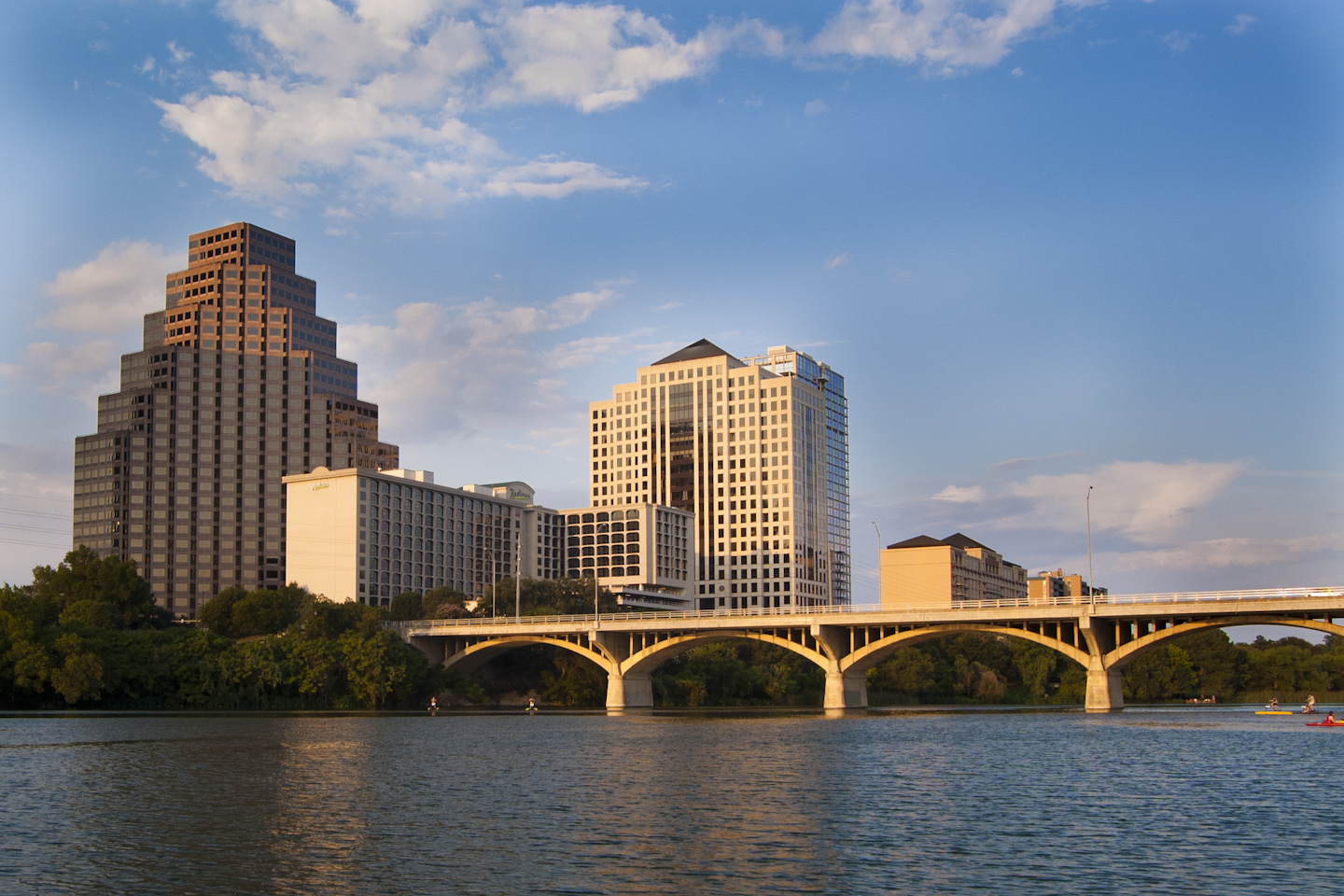 Over 500 CEOs in the U.S. responded to an annual survey conducted by Chief Executive Magazine. Business leaders selected for the survey were asked to assess states with which they were familiar. Determining factors included business regulation, workforce quality and quality of living. For the 10th year in a row, Texas has come out on top of the Best States for Business.
According to the Chief Executive Magazine report by J.P. Donlon, "Texas continues its 10-year historical position as the best state overall; but Florida, which ranks No. 2, is edging up and even overtaking Texas in its quality of living environment. 'We've learned from Texas how to tell our story better and it helps that we've cut taxes 25 times—about $400 million,'" Florida Governor Rick Scott told Chief Executive. Although states like Florida have been starting to follow Texas' example, there are still states that rely on heavy taxation and regulatory strong-arming as management techniques.
In his article, Donlon quoted Richard Fisher, CEO of the Dallas Federal Reserve, as saying "California likes to say that Texas can have all those low-wage jobs, but from 2000 to 2012, job growth percentage change by wage quartile was better in Texas." Texas bested the Golden State right last February when SiteSelection magazine reported that it surpassed California in global technology exports in 2012. The exodus of business from the state is taking an equally measurable toll on the state's workforce and consumer base.
As high tax states like California (which has a "marginal tax rate of 33 percent is the third-highest tax rate in the industrialized world, behind only Denmark and France") send business and residents fleeing for greener pastures, Texas is welcoming new businesses and residents by the droves each day. In Austin alone, home sales in the state have been setting all-time highs. Because companies and citizens alike seek greater financial freedom in the form of less taxation and minimal government regulation, Austin will continue to grow as it offers its companies and residents the luxury to keep what they earn.