Study Reveals Actual Savings from Energy Retrofits for Homes
Posted by Ricky Cain on Saturday, April 9, 2016 at 5:30 PM
By Ricky Cain / April 9, 2016
Comment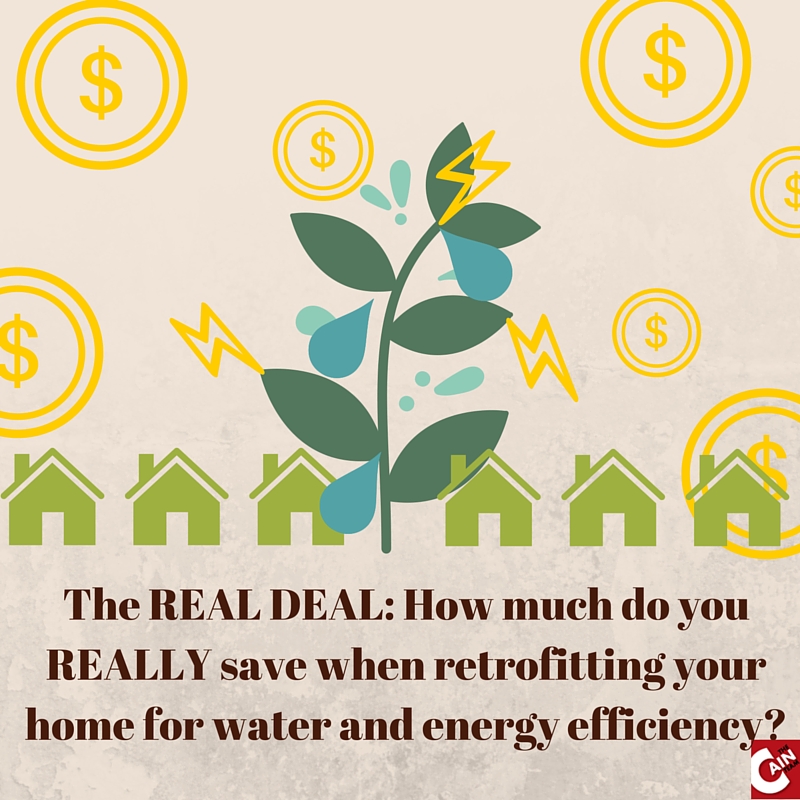 A recent study conducted to observe the actual cost-efficiency brought about by energy-efficient retrofitting has provided very impressive results. In a cost analysis conducted before and after retrofitting multi-family properties with energy efficiency products in HUD's Green Retrofit Program, it was found that each unit saved $213 and $95 in energy and water costs respectively. In multi-family buildings, the reduction in energy consumption was over 18%.
Conducted by Bright Power and Stewards of Affordable Housing for the Future, the study analyzed data from 179 properties in the program and another 57 properties under the Illinois' Energy Savers Program. Companies Elevate Energy and Community Investment Corporation saw a reduced gas consumption of 26%, or $195 annually, among properties under their energy saver's program.
Promising Payback Periods
Water saving retrofits offered the most to home investors, with payback period as short as one (1) year for the GRP properties. Energy saving retrofits promised a fifteen- (15) year payback period, and gas savings have a 7.3-year payback period.
Data Tracking to Measure Savings
Multifamily energy efficiency programs used to rely on data models or projections to measure savings; energy and water data tracking were not considered. After all, the process of measuring utility bills can be very laborious. However, the growing recognition of the value of measuring such savings means such data is now needed to help expand such efforts.
"Better data can provide investors and owners with the confidence to make large-scale investments, assure program managers that programs are working as intended, and allow engineers, consultants, architects, and equipment manufacturers to evaluate real-world feedback on the results of their efforts."
-excerpts from the executive summary of "Energy and Water Savings in Multifamily Retrofits"
The data set used in the study involved 13,000 separate utility accounts and over 3,000 energy and water retrofits.
To read the complete article about the savings you can get out of retrofitting multi-family homes, please click here.