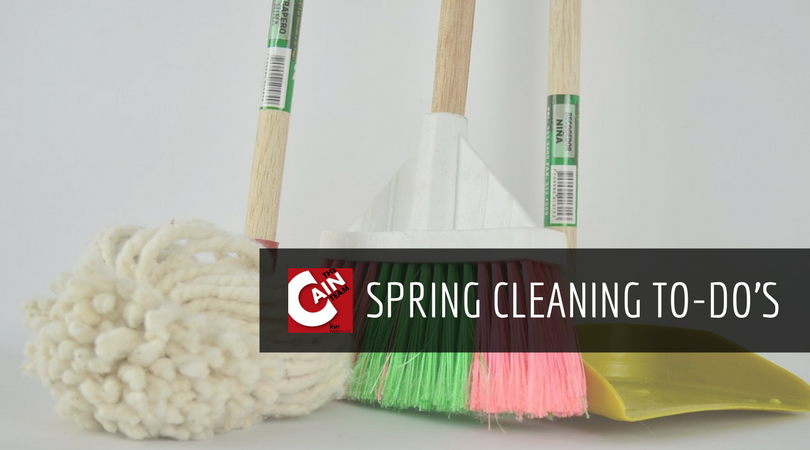 We get it, Spring cleaning isn't everyone's favorite Saturday afternoon activity, but it needs to be done! No matter how hard you try, it is easy to overlook some key spots and tasks. Before you've crossed cleaning off your Spring to-do list, check out these often overlooked tasks.
Clean and Inspect your Vacuum
A clogged and dirty vacuum can just about undo any progress you've made the minute you turn it on. Be sure to thoroughly inspect and clean your trustee vacuum before use.
How To Clean Your Vacuum
Change the bag and wipe down the bag's holder or empty and thoroughly wash the bagless container with a soapy rag.
Wipe down the entire vacuum.
...