Landscaping Ideas for Homeowners Who Hate Yard Work
Posted by Grace Theriot on Monday, February 26, 2018 at 2:35 PM
By Grace Theriot / February 26, 2018
Comment
Spring creeping upon us means that it is time to get your landscaping on and really show-off your gorgeous home with an equally gorgeous front lawn. We understand not everyone has a green thumb, and let's face it, some of us don't want to have a green thumb. Here are four landscaping ideas for the homeowner who hates yard work!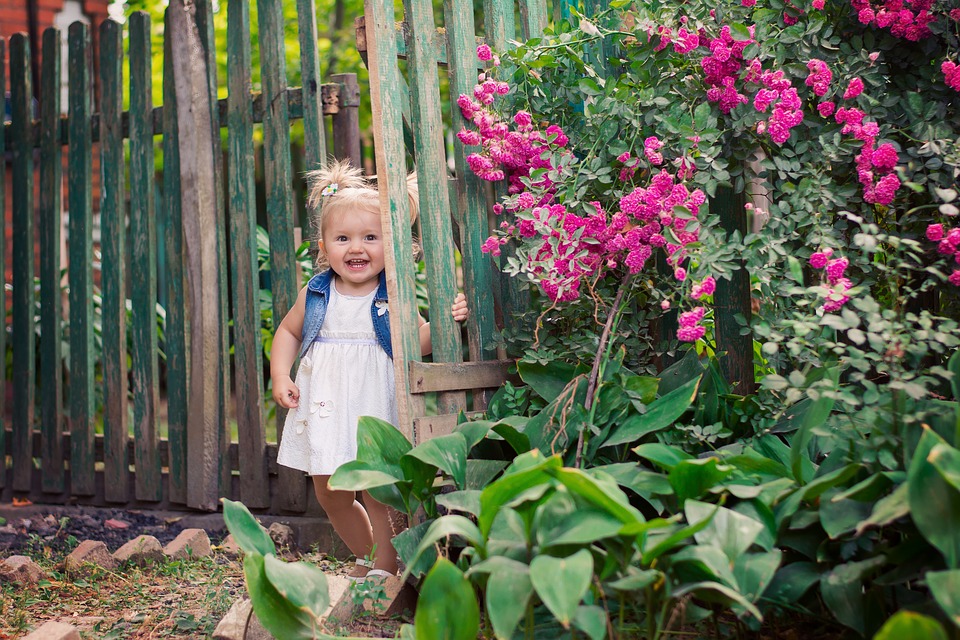 1. Plant just ONE Tree
Planting a tree doesn't take as much effort as you think, and you'll be contributing to the planet too! Once the tree is established, it's about as low maintenance as landscaping can get. The key is to choose a tree that adds interest to your landscape in the form of color, shape, and texture.
2. Add colorful mulch
Need an easy way to spruce up your yard? Add a colorful mulch that will also add great texture to the entire yard. There is a multitude of colors that can spice up your bland landscape. Don't be afraid to go outside of the normal dark roast mulch.
3. Add edging
Adding some edging to separate the lawn from your flowerbeds can really perk up a yard! Define a walkway, create a separated space, make it fun and unique.

4. Create a unique focal point
Add a little personality to your landscape by incorporating your own passions and pleasures. Opt for hard non-gardening materials to contrast with the softness and monotony of nature's green. Your yard is a reflection of you and your family, don't let it be one-dimensional!