How to Use Comparable Sales To Price Your Home
Posted by Grace Theriot on Wednesday, May 9, 2018 at 3:39 PM
By Grace Theriot / May 9, 2018
Comment
We get a lot of clients come in that want to sell for the exact price that their neighbor got, if not more. This would make sense, as long as their home was exactly like yours starting from the lot location, tile flooring, bathroom square feet, and even down to the countertops.
Knowing how much homes similar to yours are can definitely give you a rough estimate of the estimated value of your home but there are much more definite pieces you want to find to ensure a correct estimate.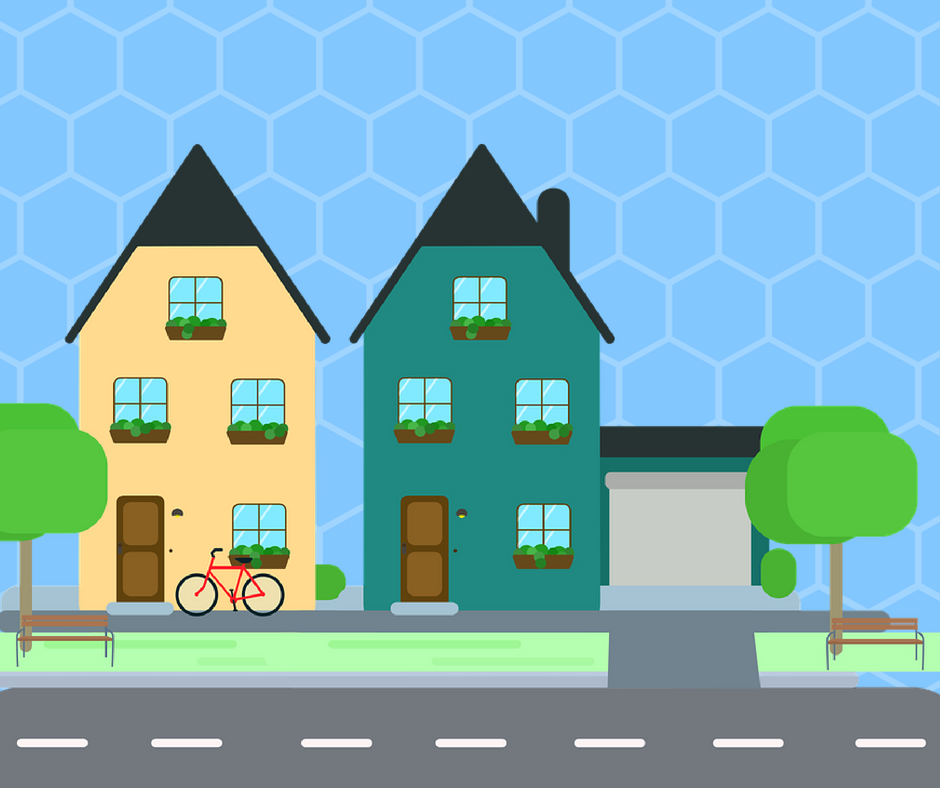 According to HouseLogic your best comparable sale is the same model as your house in the same subdivision—and it closed escrow last week. If you can't find that, here are the other factors that count:
Location: The closer to your house the better, but it is important that it matches all key factors. A good comparable sale is a house that is in your neighborhood, your subdivision, on the same type of street, and within the same school district.

Home Type: Finding homes that a similar to your home in style, construction material, square footage, and the number of rooms and bathrooms.
Amenities and Upgrades: Does the home have an updated kitchen? Does the community have the same amenities? Did the homeowner install a pool? These are all key factors to ensuring your comparing to the right houses.
Date of Sale: You want to ensure that you are not using a sales price from two years ago because the two markets can be night and day in comparison.

There are a ton of key factors to put into play when trying to decipher an estimated sale cost for your home. While these are good tricks to get you in the right general area, you don't want to bargain your money based on a guess made from the driveway of a home down the street from yours.
Take the guesswork out of the equation and let our Listing Specialist, Ricky Cain go to work for you. For nearly a decade we have been selling our listings for more money and in less time than the area average, and the main factor in this is knowing how to price our homes correctly.
Ricky will come over and walk the property to gain a full understanding of your home and all that it has to offer to prospective home buyers. For more information on how Cain Realty Group can serve you during the sale of your home click here or give us a call to schedule a no-obligation home selling consultation today.