CRG's Profiles in Power Nominee: KodiKay Cain
Posted by Shelby Calvert on Monday, September 9, 2019 at 3:00 PM
By Shelby Calvert / September 9, 2019
Comment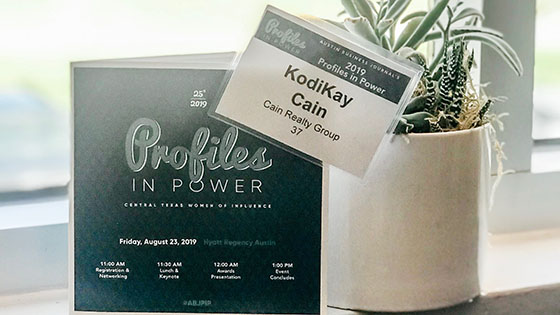 The Austin Business Journal hosted a luncheon this August to honor women in Central Texas who are influencing business in Austin by establishing leadership principles and being at the top of their industry. The nominees were from a broad range of industries including retail, health care, real estate and more. These influential female professionals are known for their leadership and the movements they are creating in their industry.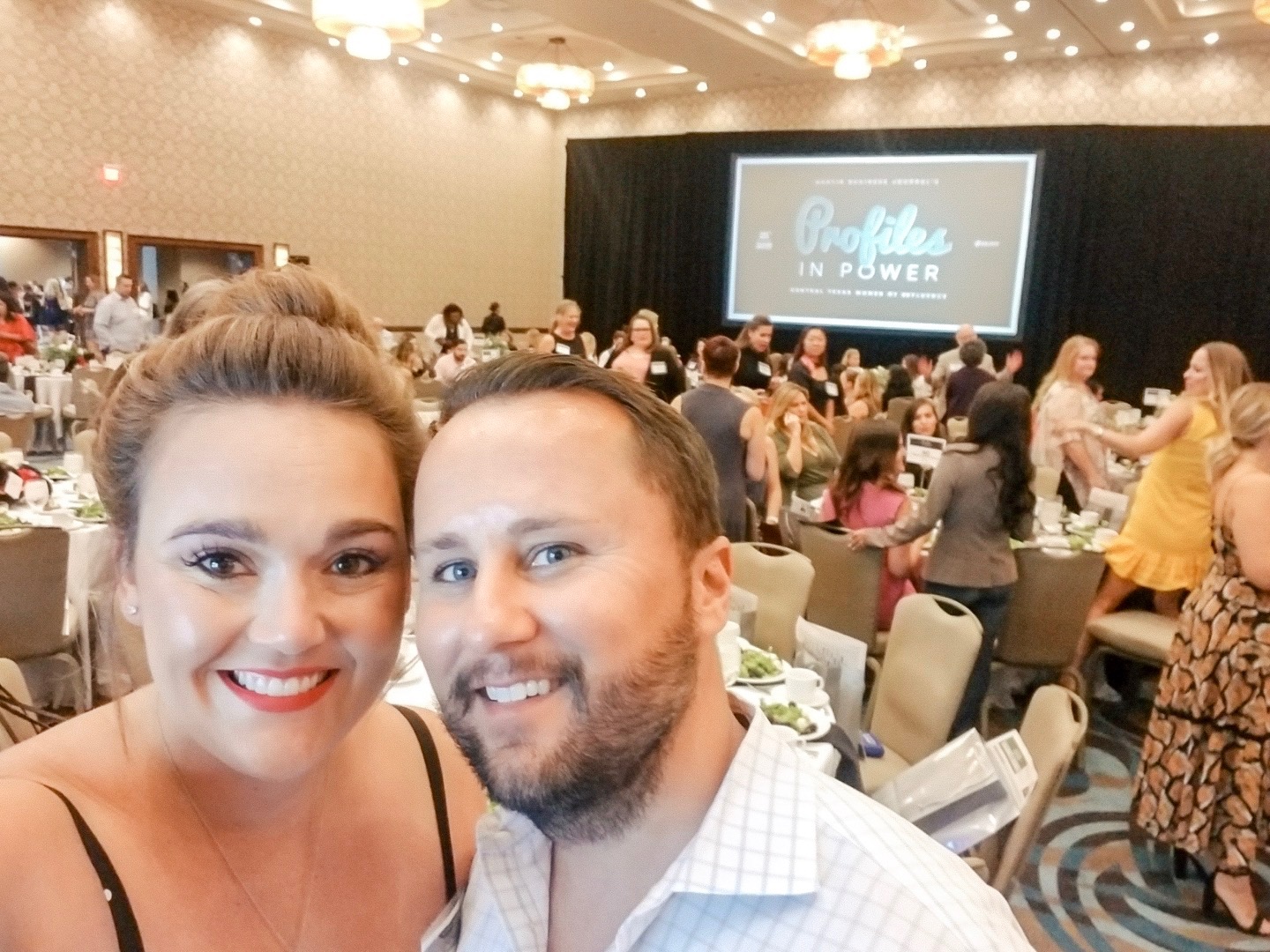 We are so proud of CRG's own, KodiKay Cain! KodiKay is one of the Central Texas women who were nominated for the 2019 Profiles in Power for her positive impacts and influence. In this interview, KodiKay talks about what this nomination meant to her and why she believes it is important for women in power positions to leave a legacy.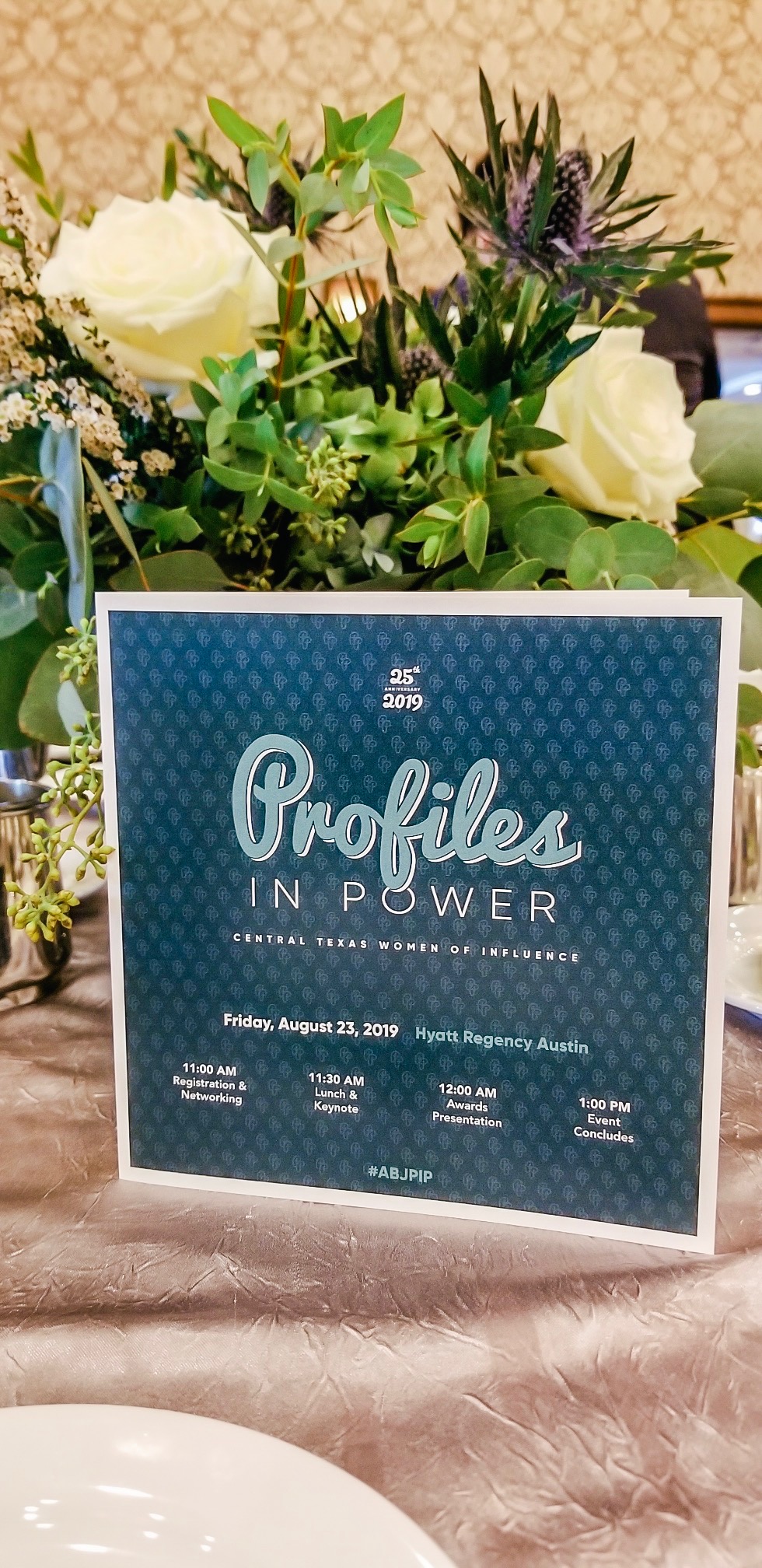 How do you feel about being one of the nominees for the 2019 Profiles in Power?
"I feel incredibly humbled and grateful to have been nominated for Profiles in Power. What an experience to be in a room with so many other powerful women passionate about change, innovation, and domination in their field. The event was created to foster empowerment and deep and authentic conversation with other women who are experiencing the same failures, lessons, and trajectory in their business and lives. What's most personal is most universal, so it is always a blessing to be around like-minded humans on a mission to influence and change the lives of others."
Why do you believe being a female in a power position is important?
"The climbing number of women who hold top leadership positions in organizations continually impresses me. I believe strongly that we're in a mission-critical time in our world where showing young girls how to embrace their power, authenticity, and passion will create massive change in a place that feels more disconnected than ever. I wholeheartedly know everyone has been created with all the tools to achieve massive success in their own personal way. I believe it is our job as powerful women out in the real world to rise up daily and BE role models to all the young girls out who have yet to step into their full potential by casting a vision of what it looks like to lead with courage, bravery, and raw authenticity."