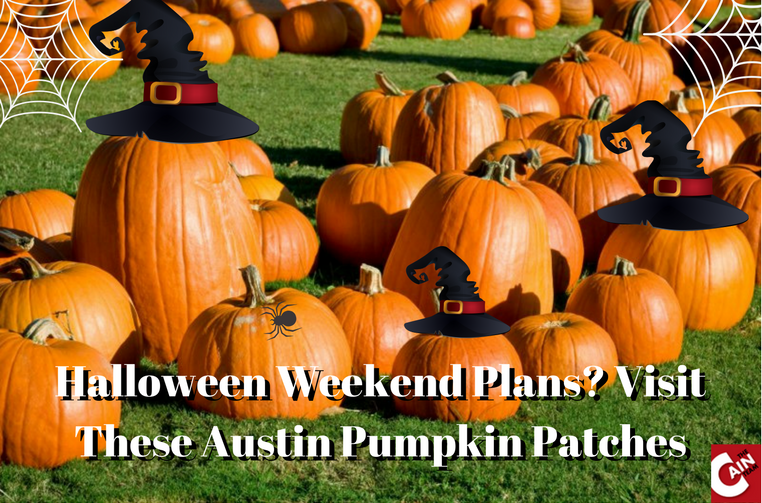 It's Halloween! Spooky season is here and we want to have as much fun as we can, so why not visit a few pumpkin patches in the area for some awesome photo ops? Cain Realty Group brings you a list of pumpkin patches in the Austin area that are ready to offer your family great photo shooting scenery and a myriad of other family-friendly activities to keep you busy this upcoming Halloween weekend:
Location: Barton Hills Farm
Schedule: September 24 to November 13, 2016; 10 a.m. - 8 p.m. (Saturdays), 10 a.m. - 6 p.m. (Sundays), on Columbus Day (10 a.m....