Hutto is expanding and with the expansion comes a $3.4 million amphitheater that will house around 10,000 guests. The city will pay for construction using bonds approved by the Hutto City Council last year, according to the Austin American-Statesman. Construction on the new amphitheater will begin this month and is expected to last about 4 months.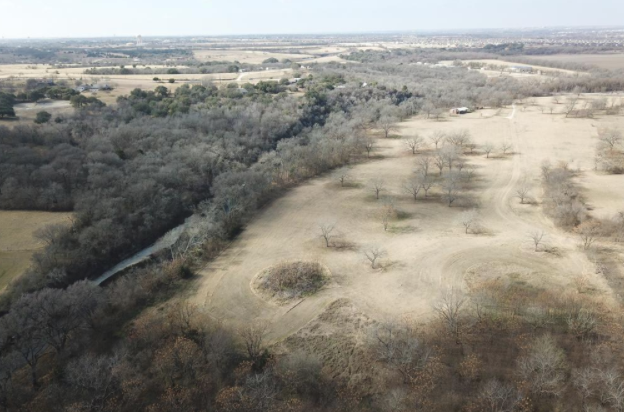 The site is made up of 65 acres owned by the city since January and is expected to house 4,000 seats, with an additional 6,000 in a grassy area. The Hutto City Council also voted to negotiate a contract with an alternative country music station, KOKE-FM, to host four to six events per year at the venue.
The amphitheater area also will include a pavilion; eight electrical hookups for RVs; a park bathroom with three stalls for men and three for women; paved roads to accommodate...