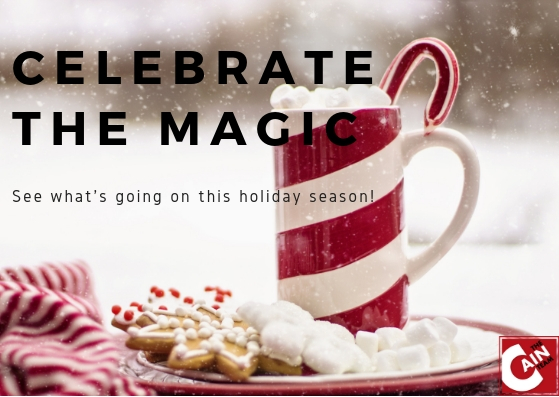 Looking for something to do with your significant other, family, friends, or pet? The holidays are officially here which means you are most likely in the party spirit, or looking for some holiday spirits... Lucky for you, we have created a calendar with all the fun events going on in the Austin area until the end of the year!
Our list includes some of the locals favorite's like, Zilker Trail of Lights, Ballet Austin's The Nutcracker, and Zach's Theatre Santaland Diaries. We also wanted to include a list of events and occasions that are absolutely free!
We understand that for...