Best Trees to Grow Great Curb Appeal
Posted by Grace Theriot on Wednesday, February 21, 2018 at 11:02 AM
By Grace Theriot / February 21, 2018
Comment
With Spring quickly approaching it is just about time to start reviving our plants and landscape from the treacherous winter we endured this year. Having a flawless landscape is almost every homeowner's dream, but many lack the desire to put in the extra work to maintain it. HouseLogic has come up with an easy fix for those homeowners who want the spectacular landscape view but have little to no time to commit. Here is a list of the best trees to easily grow curb appeal.
Crepe Myrtle (Lagerstroemia)
They love hot, sunny climes and bloom in summer when most trees have ended their show. BUT, crape myrtles hate to be topped off; if you give them plenty of room to grow (15-25 ft. high, and 6-15 ft. wide), you can use a lighter pruning touch. This flowering tree will please the eye year-round.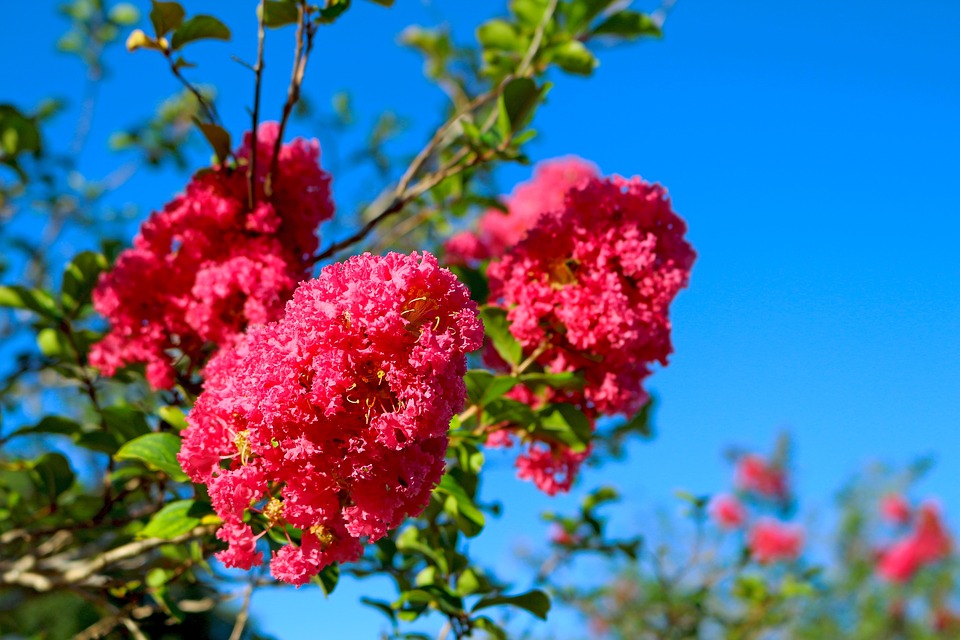 Acer Saccharum
The Acer Saccharum is not picky about soil and doesn't mind wide ranges of temperature. This is perfect for the crazy bi-polar Texas weather. The hardy sugar maple can be a good replacement tree for an ash or elm tree taken by disease. Bonus: eye-popping fall foliage, and you can tap the sap and make your own syrup. Just don't plant close to roads, because the salt from ice melters will harm the tree. They grow 60-75 ft. high and 40-50 ft. wide.
Cotinus coggygria
Smaller in size (10-15 ft. high, 12 ft. wide), it does well in groupings, hedges, or windbreaks. They like hot, dry weather and thrive in all types of soils. Tons of texture an color, too from pink bloom clusters in spring to yellow, orange and redin fall. Purple, gold, or green in between.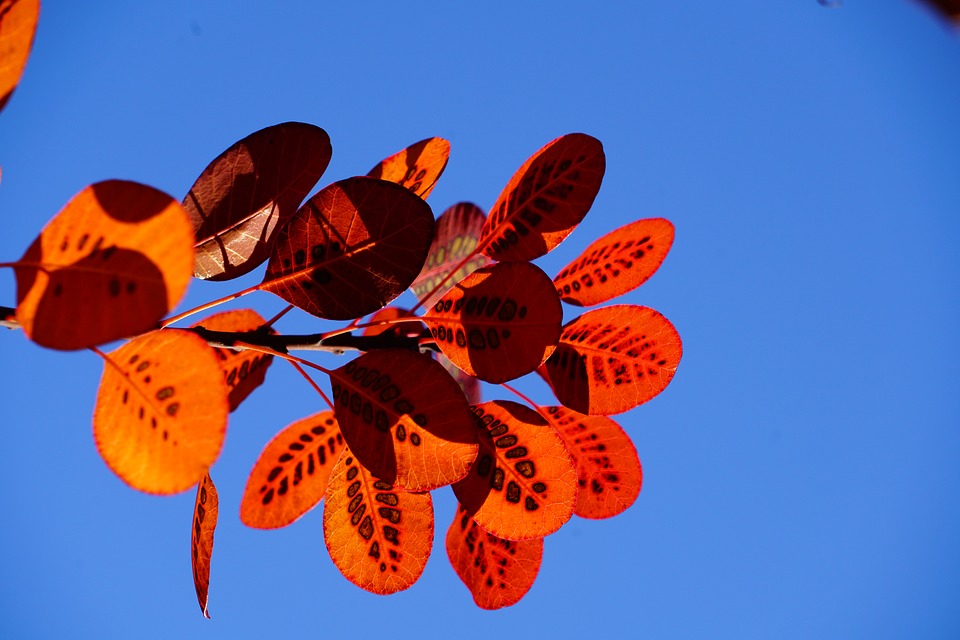 Magnolia x soulangeana
Does well in clay soil but would prefer rich, well-draining loams. Its fragrant white and purple flowers usually show up in March, putting on a spectacular, if short, show. Grows 20-30 ft. high and 25 ft. wide.
Quercus rubra
Red oaks mature at 150 years old and can live to 300 (65-75 ft. high and 45 ft. wide). They're famous for their generous shade, sturdy branches, and fire-engine-red color in fall. Animals love them, too: Red oak acorns feed birds, squirrels, deer, and black bears