Austin Ranked #9 in Best Food Cities in America
Posted by Grace Diaz on Wednesday, October 11, 2023 at 8:00 AM
By Grace Diaz / October 11, 2023
Comment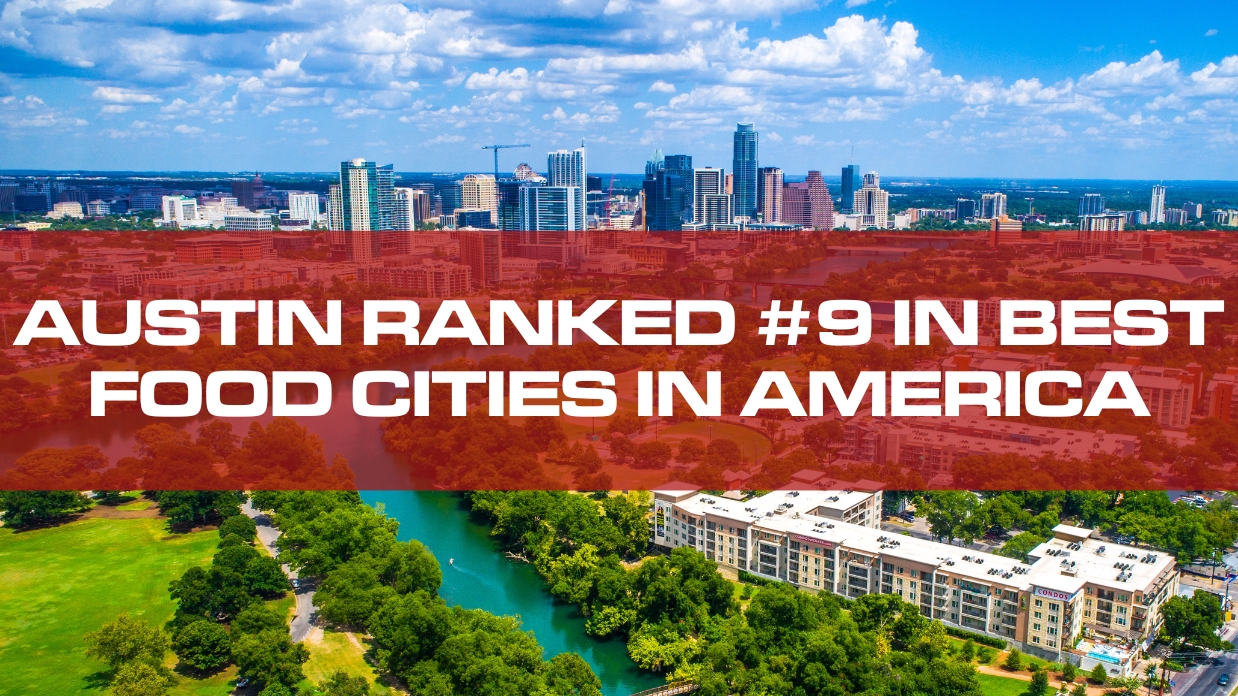 The act of eating is more than a necessity; it's a form of art and a source of joy. It becomes a hobby or even a lifestyle as they seek out new tastes, cuisines, and cooking techniques. This culture not only celebrates the culinary world but also promotes a sense of adventure and appreciation for the diverse and creative aspects of food.
WalletHub report says, "Naturally, being a foodie can be quite expensive, especially during times of high inflation. Restaurant prices rose 6.5 % just between August 2022 and August 2023. Even cooking your own gourmet meals can be pricey, as grocery store prices rose 3% between August 2022 and August 2023".
It's wonderful to see culinary hotspots across the U.S. offering affordable options, recognizing that the joy of food exploration shouldn't be limited by financial constraints. Whether it's the thriving local markets, budget-friendly eateries, or a community that encourages home cooking, these wallet-friendly cities provide a haven for those who love to savor flavors without breaking the bank. Austin Ranked #9 in Best Food Cities in America with a total score of 63.27, an affordability score of 70, and a diversity, accessibility, and quality score of 13.
WalletHub evaluated 182 U.S. cities (including 150 most populated cities) to determine the best and cheapest local foodie scenes across two key dimensions "Affordability" and "Diversity, Accessibility & Quality."