Austin Ranked #2 in America's Best BBQ Cities
Posted by Grace Diaz on Wednesday, August 17, 2022 at 8:00 AM
By Grace Diaz / August 17, 2022
Comment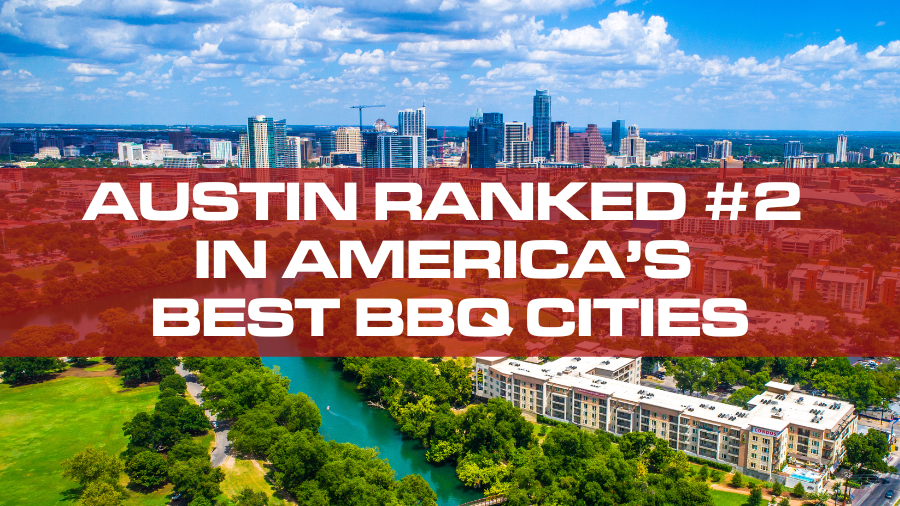 In America, barbecue is not just a style of cooking, it's one of the most traditional foods that bring the family together and socialize with friends and relatives. There are so many Cities in the U.S. that serve the "BEST" barbecue dishes, and Austin ranked #2 in the recent study conducted by Clever - Top 15 Americas' Best BBQ Cities.
Austin has so many incredible BBQ joints to choose from, being the best in service style, indoor and outdoor dine-ins, most iconic dishes, meat quality, and availability.
According to the report, Austin got a 4.2 out of 5 rating from this ranking, and it's the 2nd highest. This result is based on Google search activity, major BBQ events, and the price for 1 pound of BBQ meat (poultry, beef, and pork averaged together). Austin also scored 95/100 in the Google Trends metric, which measures how people frequently search the web for barbecue related terms. Austin has a BBQ restaurant every 3.5 miles, compared to 5.4 in the average city.