Austin is the #1 City in America for a Smart City Future
Posted by Grace Diaz on Wednesday, December 14, 2022 at 9:43:43 AM
By Grace Diaz / December 14, 2022
Comment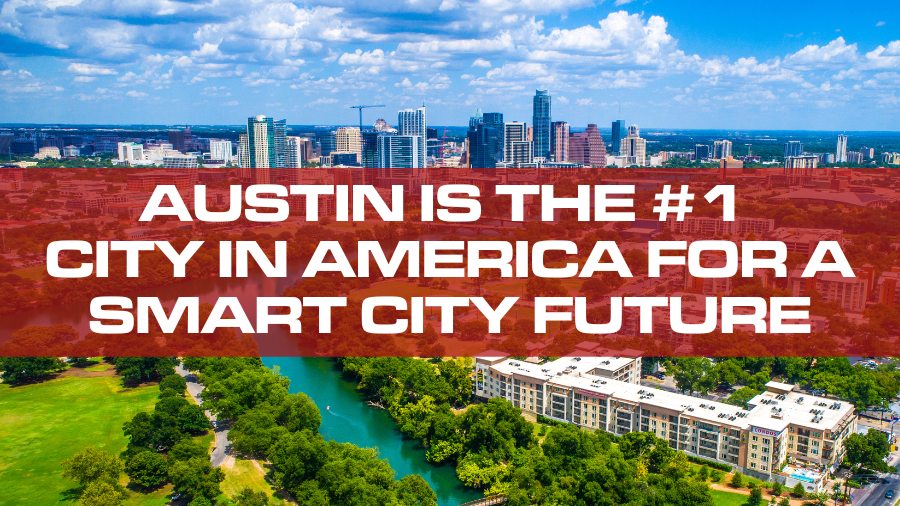 We continuously discover new technology and develop its different forms to live better in the future. And based on the recent study conducted by ProptechOS, Austin is #1 in Best Prepared for a Smart City Future in America, with an overall score of 75.4 out of 100. Austin ranks significantly high compared to other cities in the U.S. on technology infrastructure (88/100) and green infrastructure (92/100).
Dr. Erik Wallin, Founder and Chief Ecosystem Officer at ProptechOS said, "The cities that will thrive in the future are the ones best adapted to our new and greener ways of living. By looking at a range of factors, including tech infrastructure, sustainability, and the tech-driven job market, we were able to get a better picture of the U.S. and European cities will be leading the way into a smarter future."
ProptechOS focused on the 100 most populated cities in America to get the rankings of this study. Cities scored on the following categories: tech infrastructure and connectivity, green infrastructure, and the tech-driven job market.