Austin Is One Of The Best Cities For An Active Lifestyle
Posted by Grace Diaz on Monday, January 25, 2021 at 12:02 PM
By Grace Diaz / January 25, 2021
Comment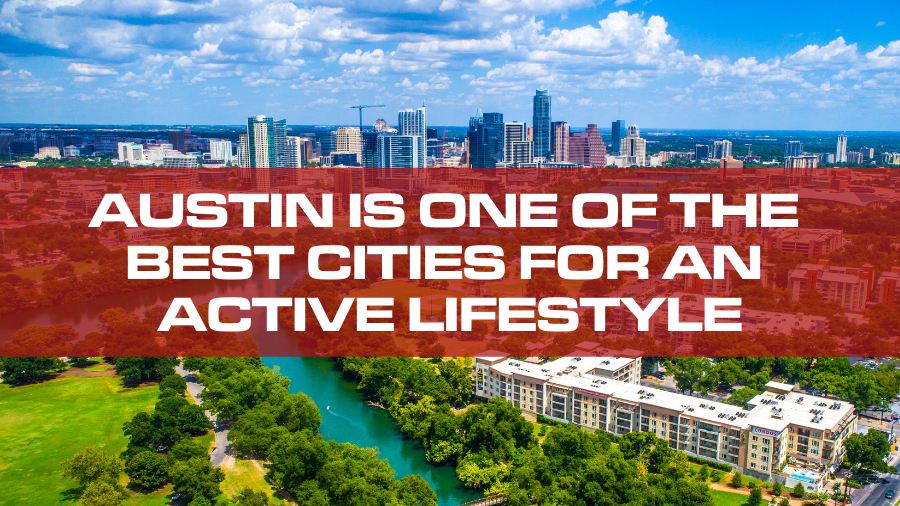 Staying fit, healthy, and having an active lifestyle have many benefits in our mind and body. Most people nowadays give time to exercise, plan a diet meal, and lose weight despite their busy schedules to improve quality of life, prevent serious illness, and cut medical costs.
Wallethub created a survey for the best and worst cities for an active lifestyle. Austin got an overall ranking in 7th out of 100 most populated cities in the US with a 56.84% score. Wallethub evaluated dimensions to relevant metrics like indoor and outdoor sports, gym membership clubs, fitness classes, dance studios, and home workouts.
Aspiring to become best and fit is good, and it requires determination and a consistently active lifestyle to achieve your goals. It might be difficult and filled with obstacles, especially during this pandemic, due to most fitness centers or public areas being in temporary closure.