Austin In Top 10 Most Educated Cities In The U.S.
Posted by Grace Diaz on Tuesday, December 28, 2021 at 1:00 PM
By Grace Diaz / December 28, 2021
Comment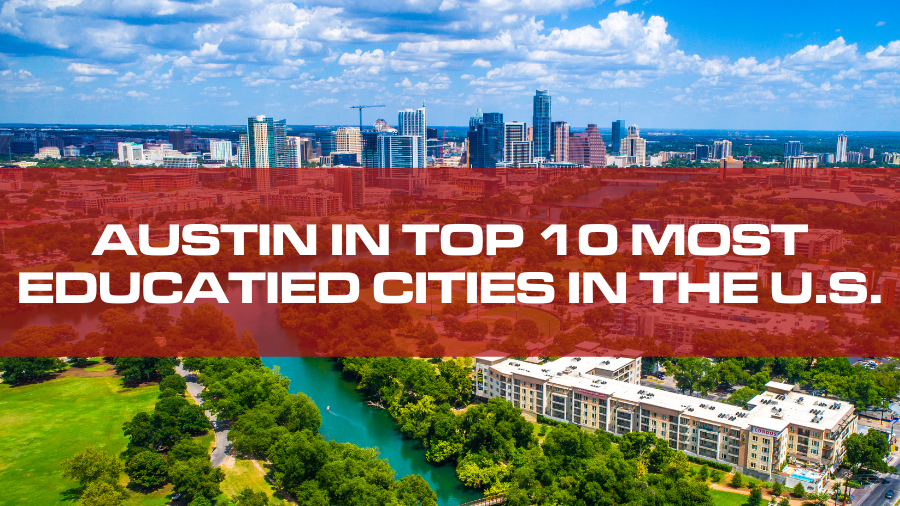 As stated by Economic Policy Institute, skilled and educated workers are significant to the company and country to boost the economy and tax revenues.  The more these workers earn, the more tax dollars they can contribute.  Most people prefer to be surrounded by similar education levels to have career connections, which means cities with a large educated population may attract more workers with degrees.  
WalletHub identified Austin in the Top 10 rankings to The Most Educated Cities in America survey, with a total score of 72.54.  They compared the 150 largest metropolitan statistical areas across 11 key metrics.  They gathered the data from adults aged 25 and up, with a bachelor's degree or higher, to the quality of the school system to the gender education gap.