Grateful For Our Veterans: Happy Veterans Day!
Posted by Ricky Cain on Monday, November 11, 2019 at 5:00 PM
By Ricky Cain / November 11, 2019
Comment
At Cain Realty Group, we hold Veteran's Day near and dear to our hearts. We are filled with gratitude for the brave men and women who have dedicated their lives to giving us all a better life. We are incredibly proud of the Veterans we personally know and are blessed to be able share them with you!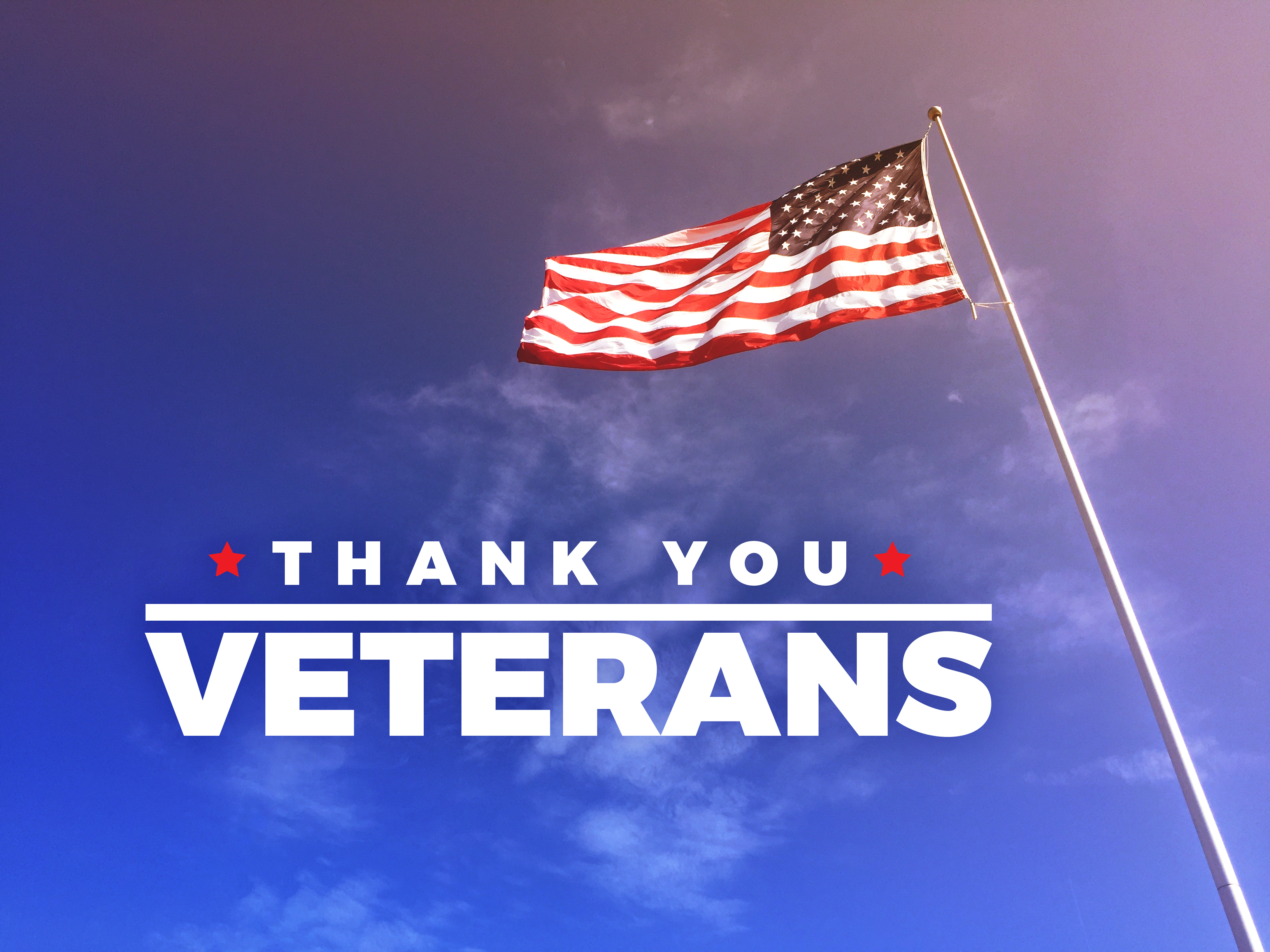 Ricky Cain, CRG Director of Growth, and his Grandfather Fred Getz who served in the US Navy.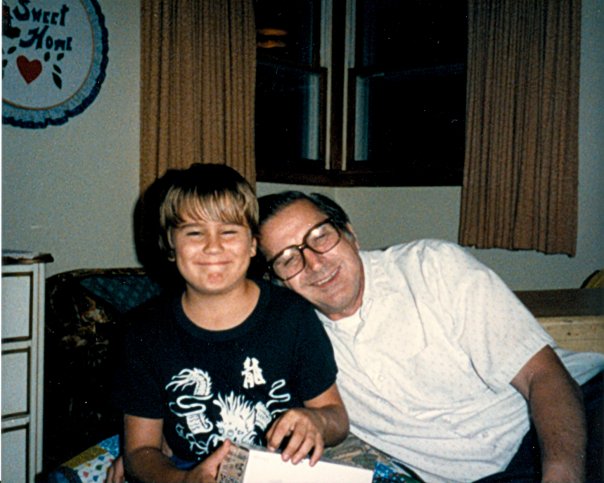 Brian Calvert, pictured below, pinning Army Airborne Wings on his son, Andrew Calvert. Brian was in the 82nd Airborne Division and Andrew is currently serving in the same division in Fort Bragg, NC. They are the father and brother of our Marketing Director, Shelby Calvert.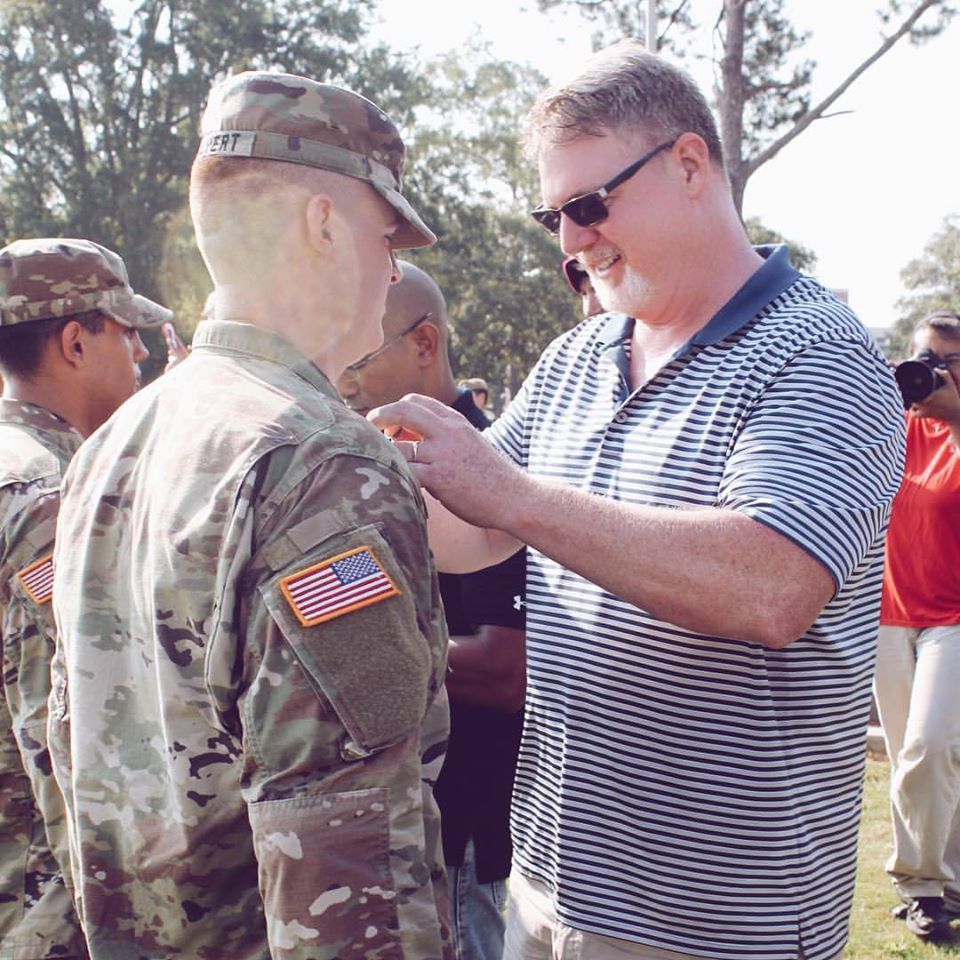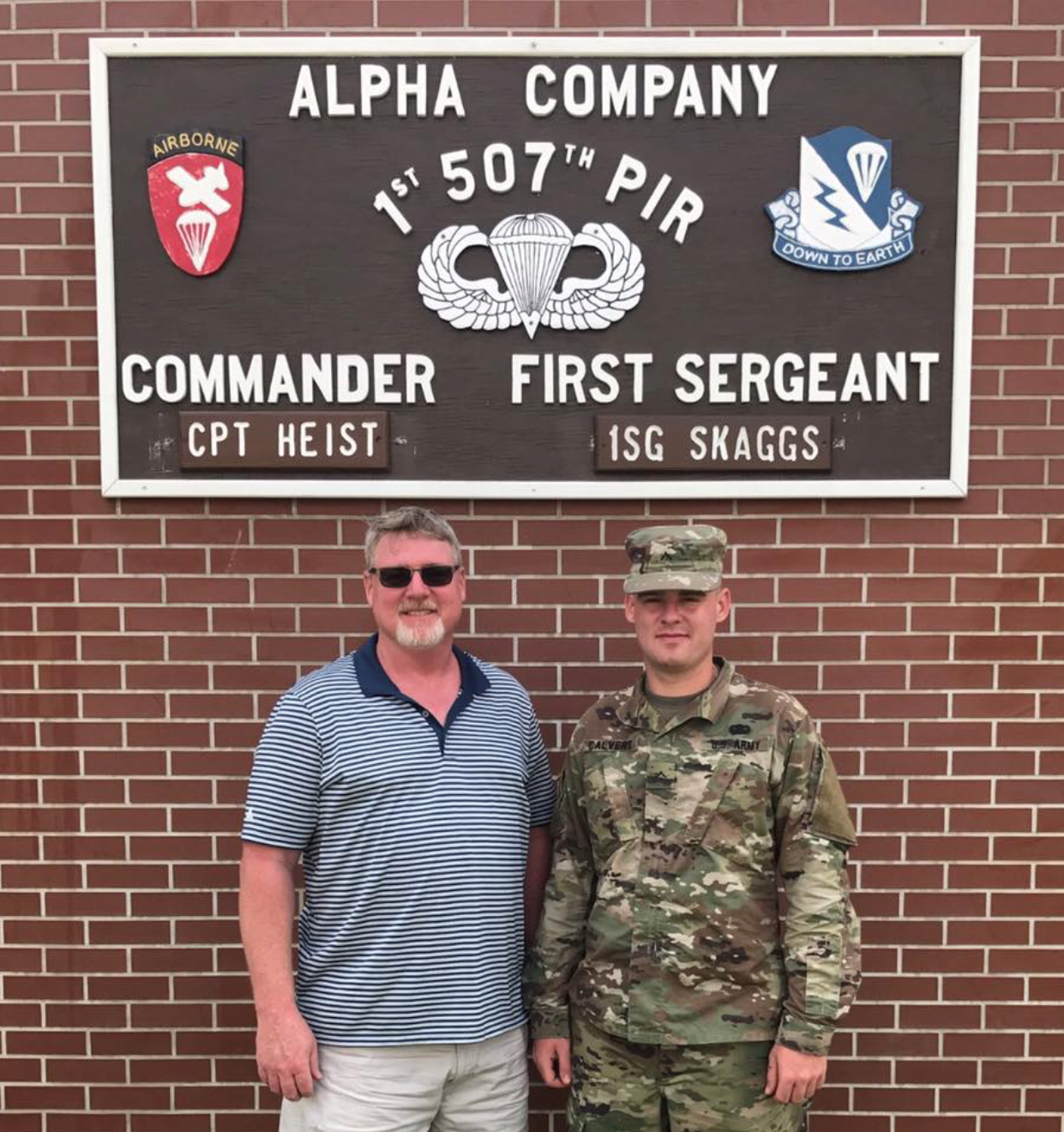 Jon Martin served in the US Army and is a past client and friend of Travis Guebert, our Lead Buyers Agent.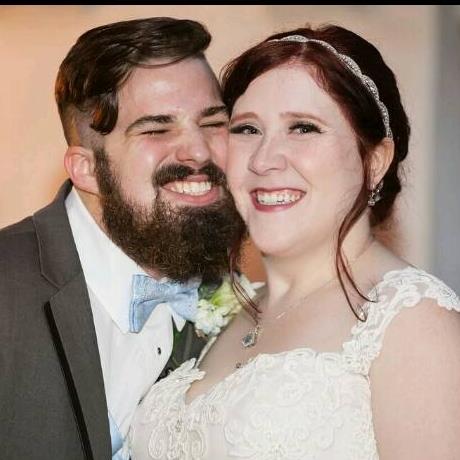 Mark Thomas is Tyler Thomas's father (on the left). James Kiernan is the grandfather of Tyler and Elizabeth Edmonson, agents at CRG. James has a purple heart and his troop from the 82nd Airborne Division was the last to deploy for World War II.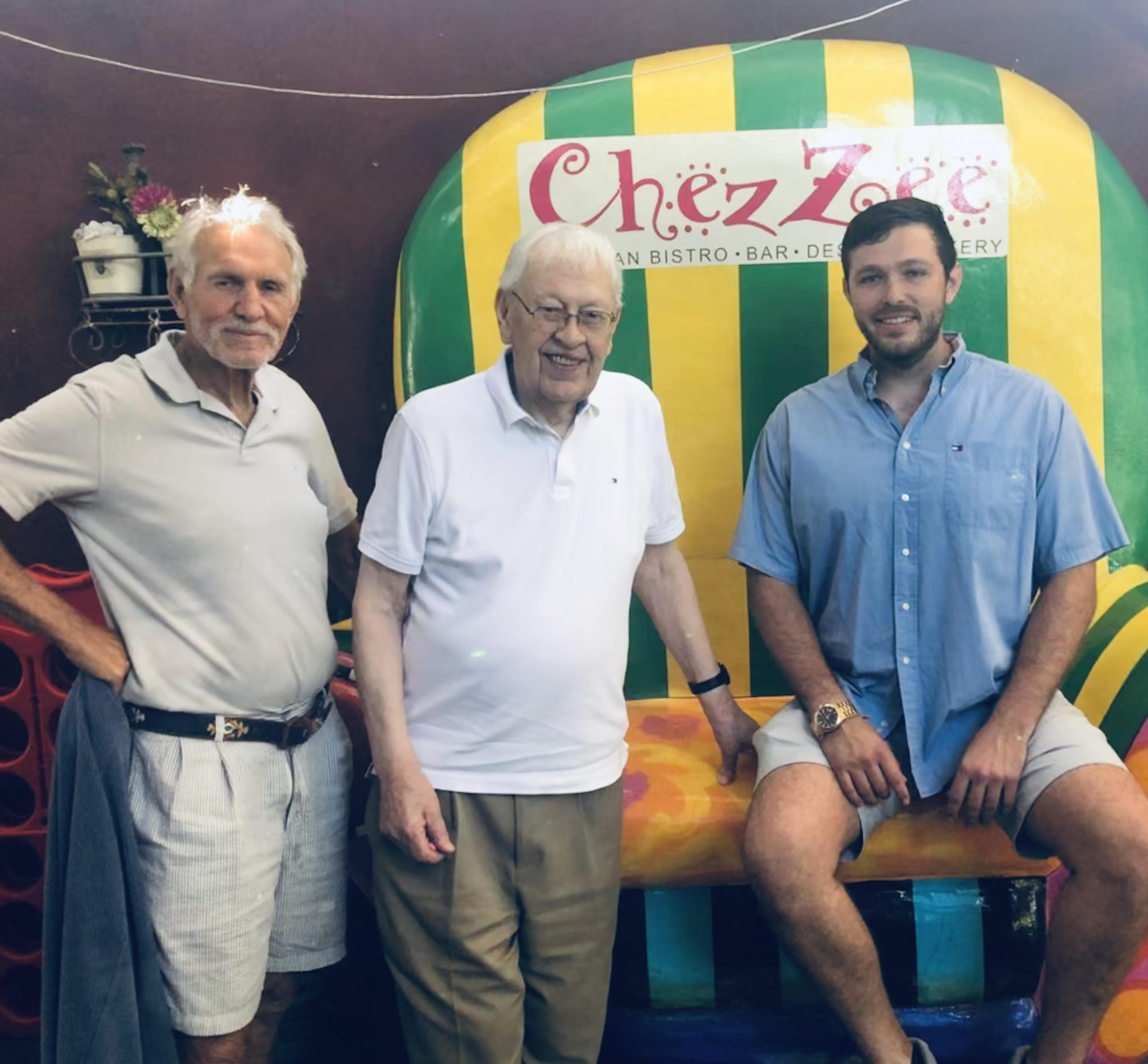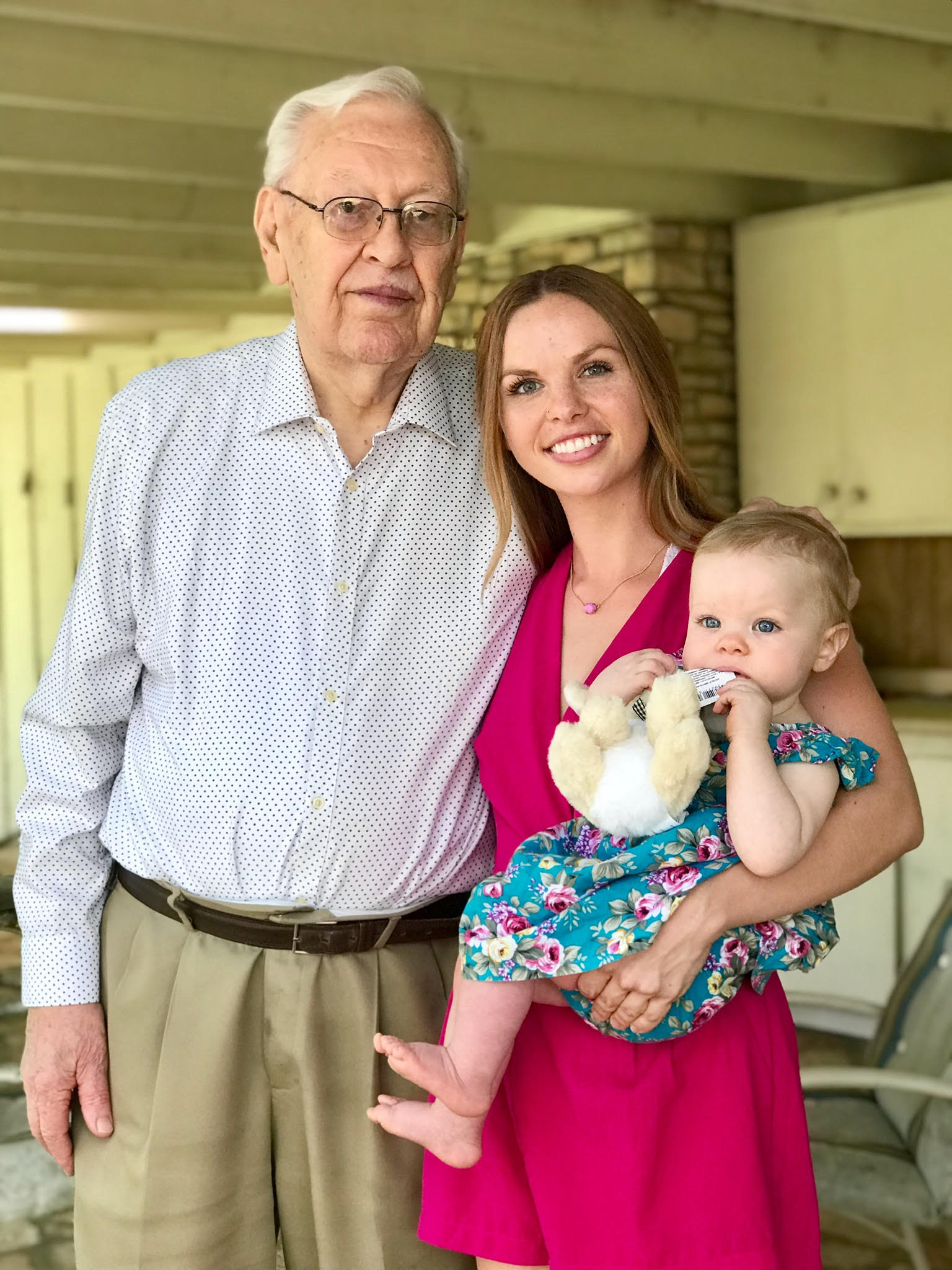 William (Wild Bill) Numbers, grandpa of Chase Numbers, was in the Navy for over 20 years.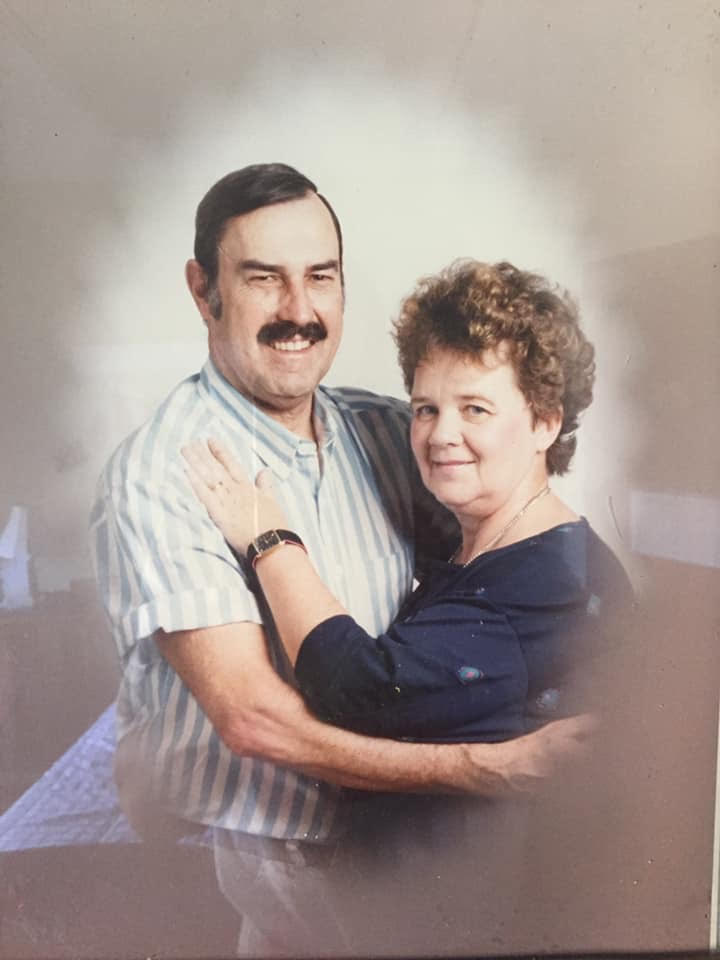 Louis Fridel, grandpa of Jennifer Haggard, Realtor at CRG.