3 Fun Things To Do In Austin While Social Distancing
Posted by Shelby Calvert on Wednesday, May 6, 2020 at 12:39 PM
By Shelby Calvert / May 6, 2020
Comment
Austinites have always loved getting outside and exploring the city and great outdoors. With the current pandemic, getting out in nature is one of the best ways to resolve restlessness and bring joy into your life and. We have pulled together a list of some of our favorite places we like to explore with our families.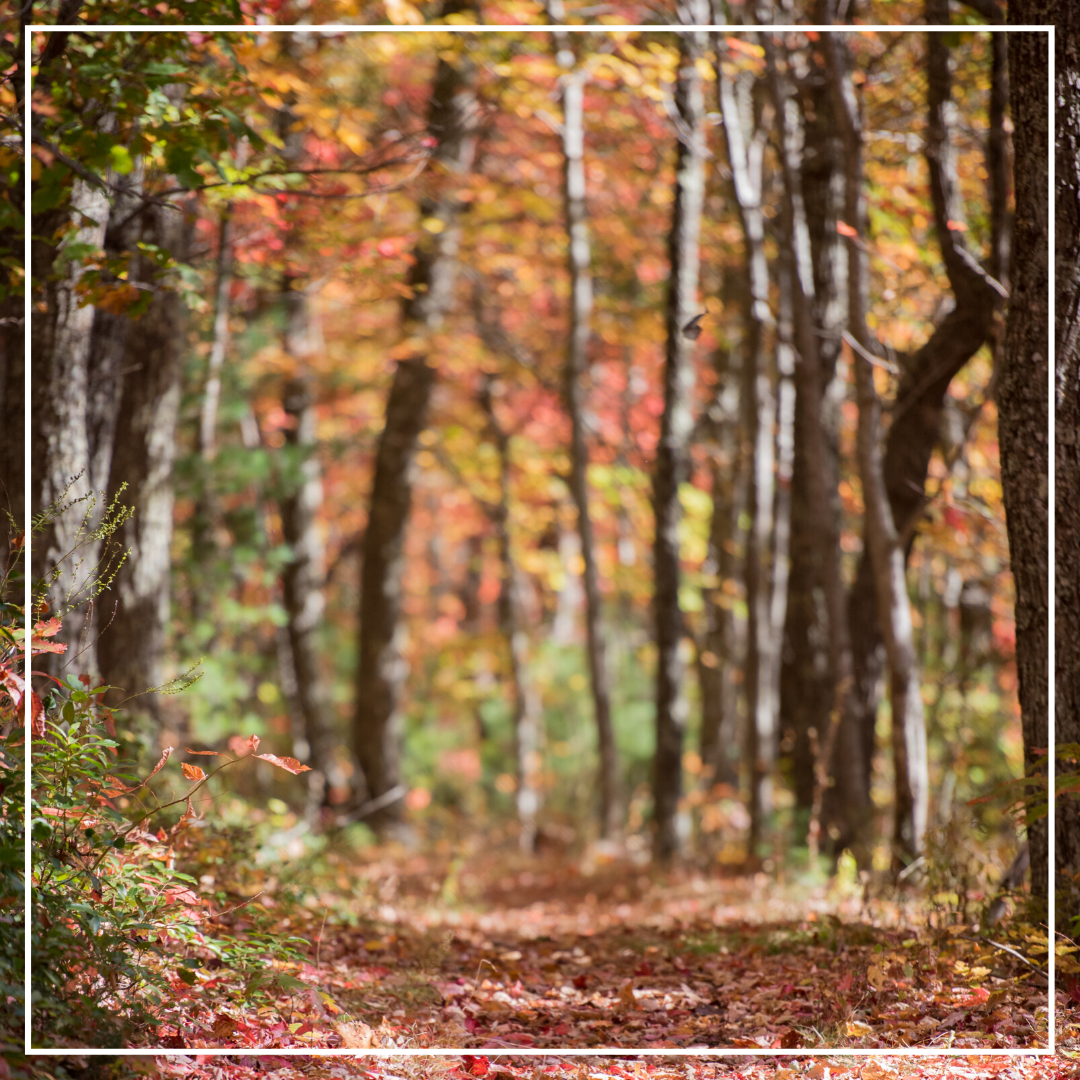 1. Get a workout in on the Hike & Bike Trail on LBL:
Now that the parks and trails have opened back up, getting active on the 10 mile trail is a favorite for us. The Trail Foundation has done an incredible job implementing safety measures on the trail to keep joggers, walkers, and bikers safe. There are many signs lining the trail with correct directions and tips on how to stay safe. Bring a mask just incase there is an area with more people.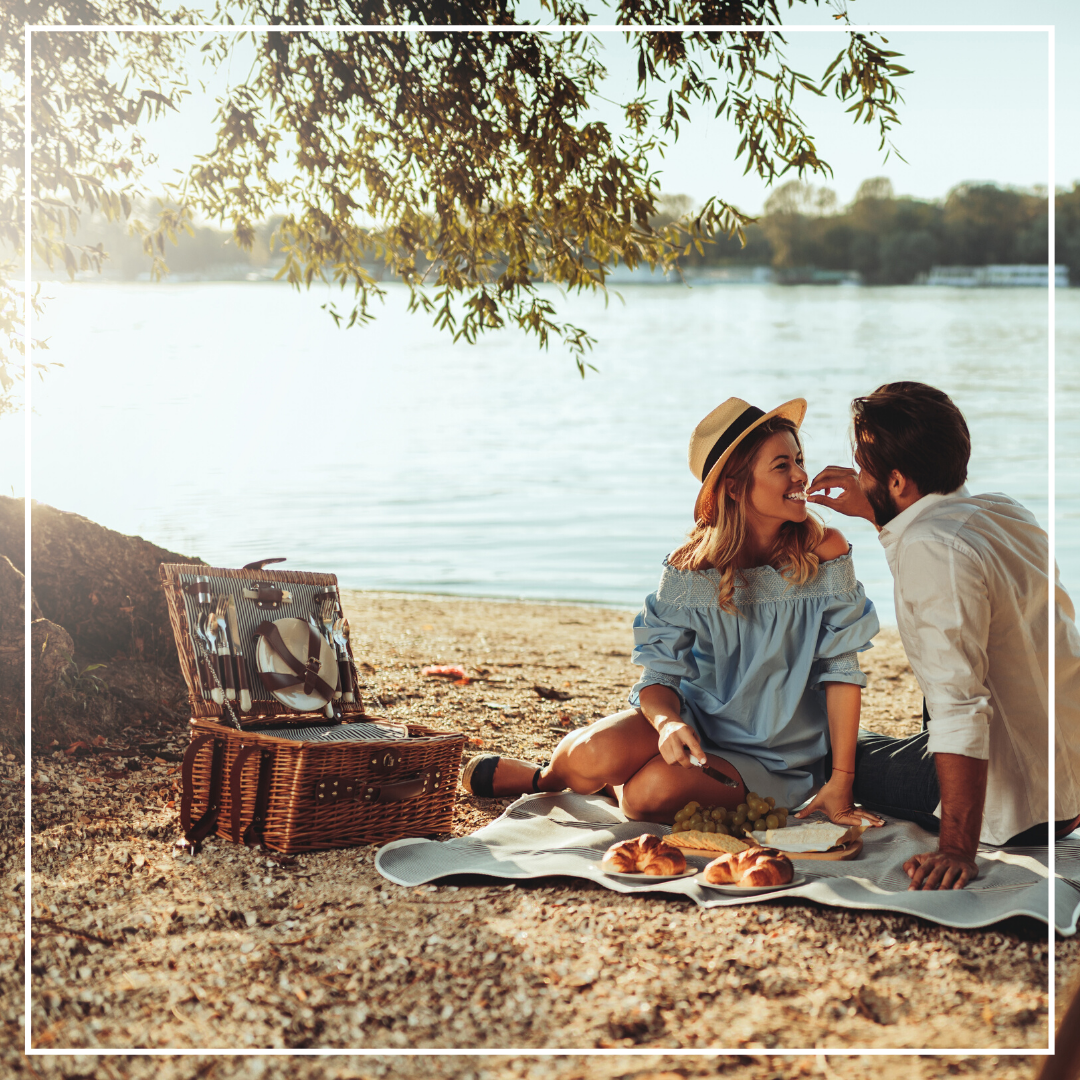 2. Picknicking at one of Austin's outdoor spots:
Choose between Zilker Park, the Greenbelt, or Pedernales State Falls Park for an afternoon of exercise and a picnic with your family. Maintaining social distancing is very important while the city slowly starts to adjust, yet sunlight and physical exercise for your family is important.
3. Host a social distancing coffee date or happy hour in your yard:
Just becuase our social meetings are virtual doesn't mean we can't get outside! Set up your laptop or tablet in your yard and enjoy the company of your friends and family over a video conferencing program. There are also fun ideas for virtual games you can play!