2016 RED Day is for Rehabilitation of Pease Park
Posted by Megan, Client Concierge on Thursday, May 12, 2016 at 5:30 PM
By Megan, Client Concierge / May 12, 2016
Comment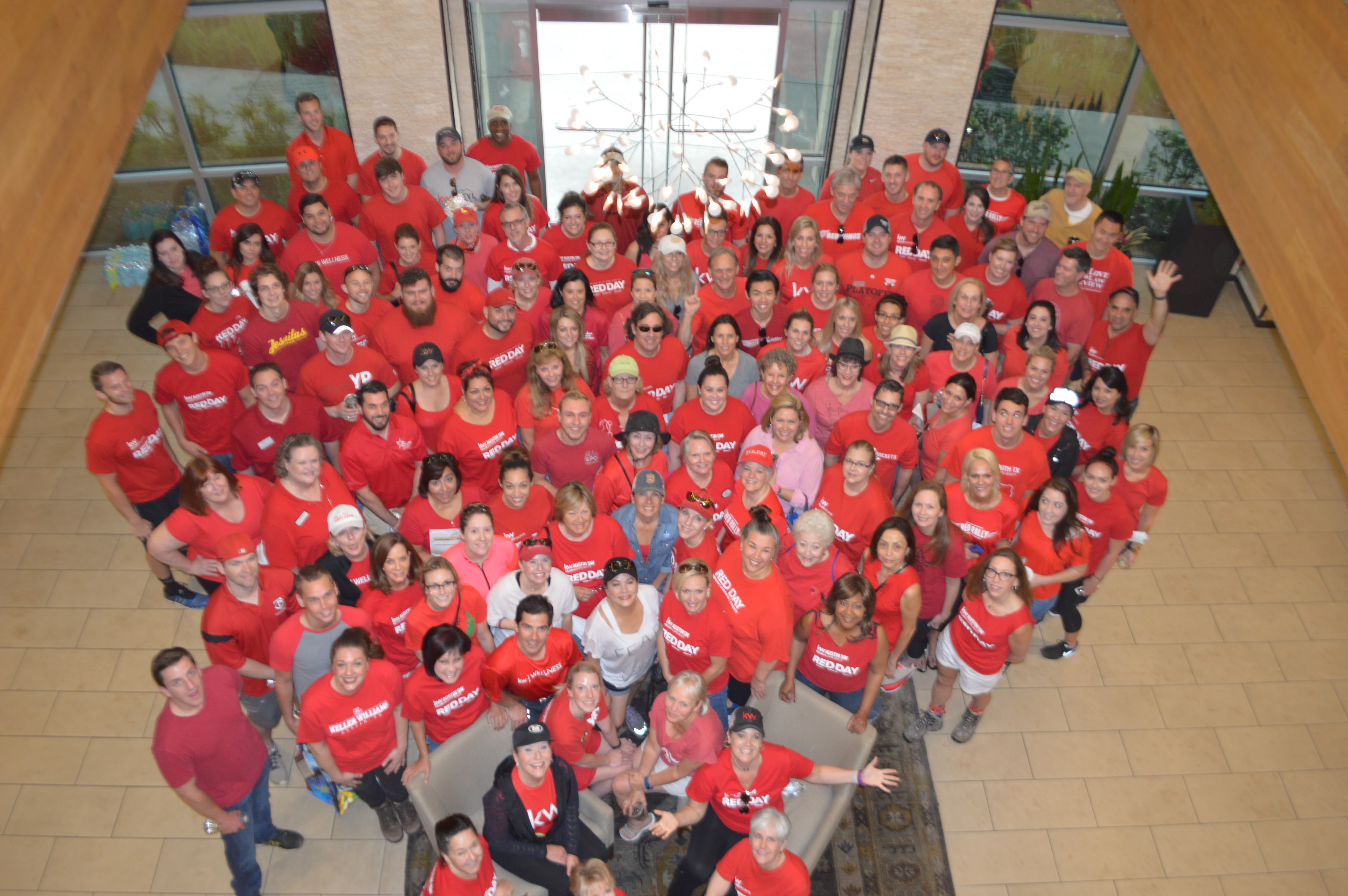 Austin's beautiful Pease Park was once a flood-ravaged recreational center that appeared to have lost any hope for rehabilitation. But a year later, it now has a $6.2 million watershed protection project that aims to preserve the 88 acre Shoal Creek greenbelt [which includes Pease Park] for years to come.
The project includes the renovation of the park to prevent damage from future floods, with the community going all-out in supporting the initiative.
"It's stabilizing the banks and moving waste water out of the creek beds, the recent rains have all really done no damage to the park."

--Andy Gill, Executive Director of Pease Park Conservancy
A testament to the community's all-out support for the project is the celebration of Keller Williams Realty's RED Day with over 200 Austin-based real estate agents taking the day off from work to help with clean-up efforts at the park. The Keller Williams RED Day is an annual event, with each RED Day dedicated to paying it forward to deserving groups in the community. This positive payback is regarded as a "win-win" situation by KW agents, since agents "love parks they're great amenities for neighborhoods and we always suggest them to our clients. We want them to be able to go to nice parks," says Francie Little, a KW professional.
The Pease Park Conservancy is thankful for the efforts put in by the agents of Keller Williams. Gill said that, "the amount of work that this groups is going to get done today is about a month's worth of work if we had full time maintenance staff out here."