10,000 Guest Amphitheater Coming To Hutto
Posted by Ricky Cain on Thursday, April 19, 2018 at 8:30 AM
By Ricky Cain / April 19, 2018
Comment
Hutto is expanding and with the expansion comes a $3.4 million amphitheater that will house around 10,000 guests. The city will pay for construction using bonds approved by the Hutto City Council last year, according to the Austin American-Statesman. Construction on the new amphitheater will begin this month and is expected to last about 4 months.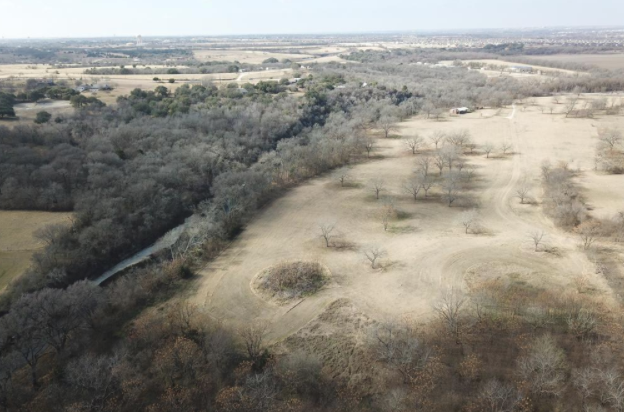 The site is made up of 65 acres owned by the city since January and is expected to house 4,000 seats, with an additional 6,000 in a grassy area. The Hutto City Council also voted to negotiate a contract with an alternative country music station, KOKE-FM, to host four to six events per year at the venue.
The amphitheater area also will include a pavilion; eight electrical hookups for RVs; a park bathroom with three stalls for men and three for women; paved roads to accommodate RVs and three new entrances, Padilla said. Two of the entrances will be off County Road 137 and one will be off County Road 163.
City leaders believe that this addition will strengthen Hutto's economic development and improve the quality of life. With two new hotels and five more fast food restaurants on the way, Hutto is sure to evolve and grow drastically in the years to come. Learn more about the new Hutto Amphitheater here.
The city is conducting a survey to help name the 65-acre park, VOTE HERE!